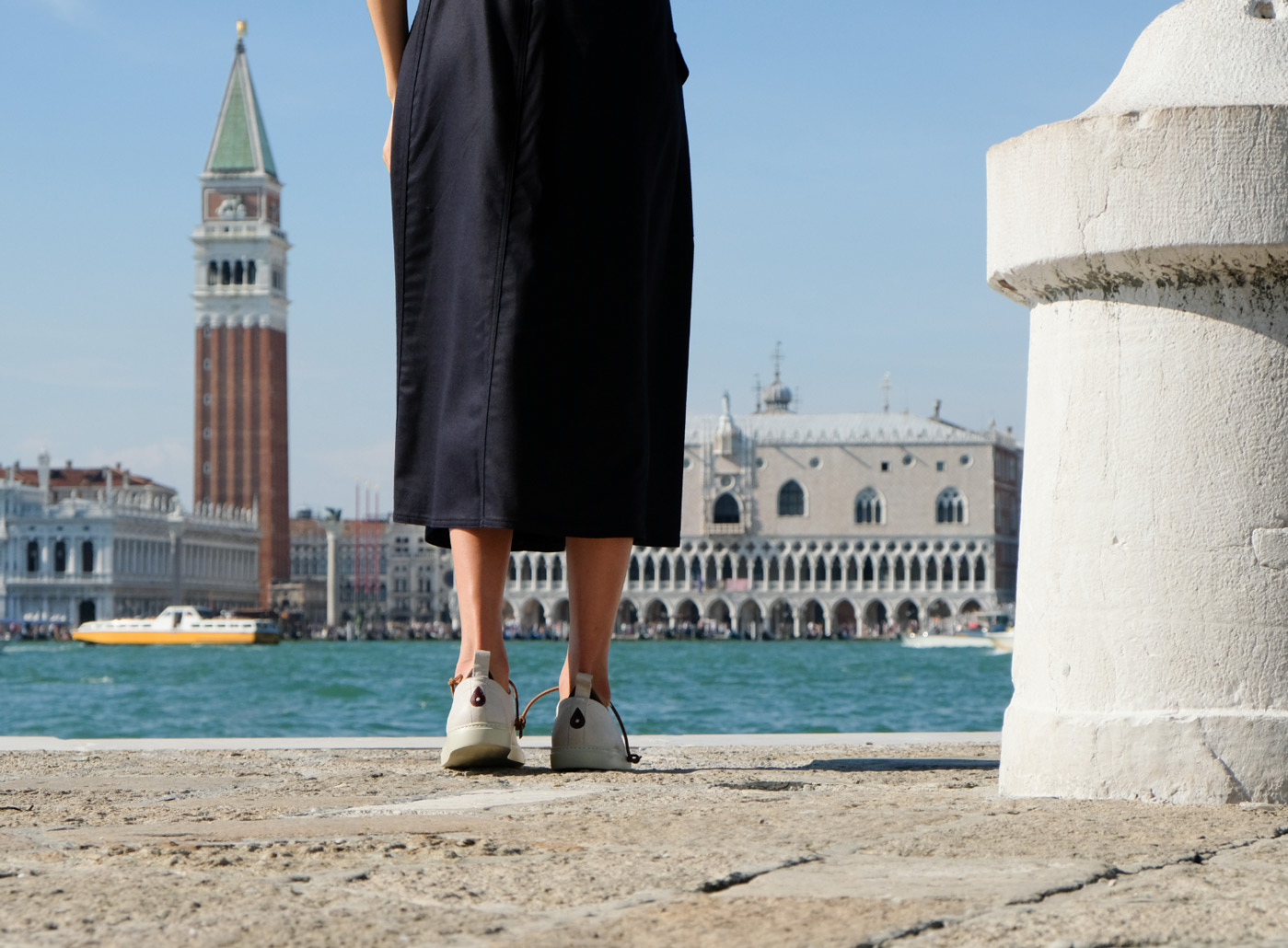 DESIGN IN VENICE: THE CITY OF WALKING
Levius footwear was born in Venice, a unique city where walking is the main way of getting around. The numerous artisan footwear companies of the Venetian hinterland inspired the idea of ​​ shoe designed for the style, habits and needs of those who—like Venetians,—spend a good part of their day walking.
We want to show you the Venice of the lagoon and the mainland—the Venice that you can't see in a postcard, but that you get to know and discover by walking through the city, one step at a time.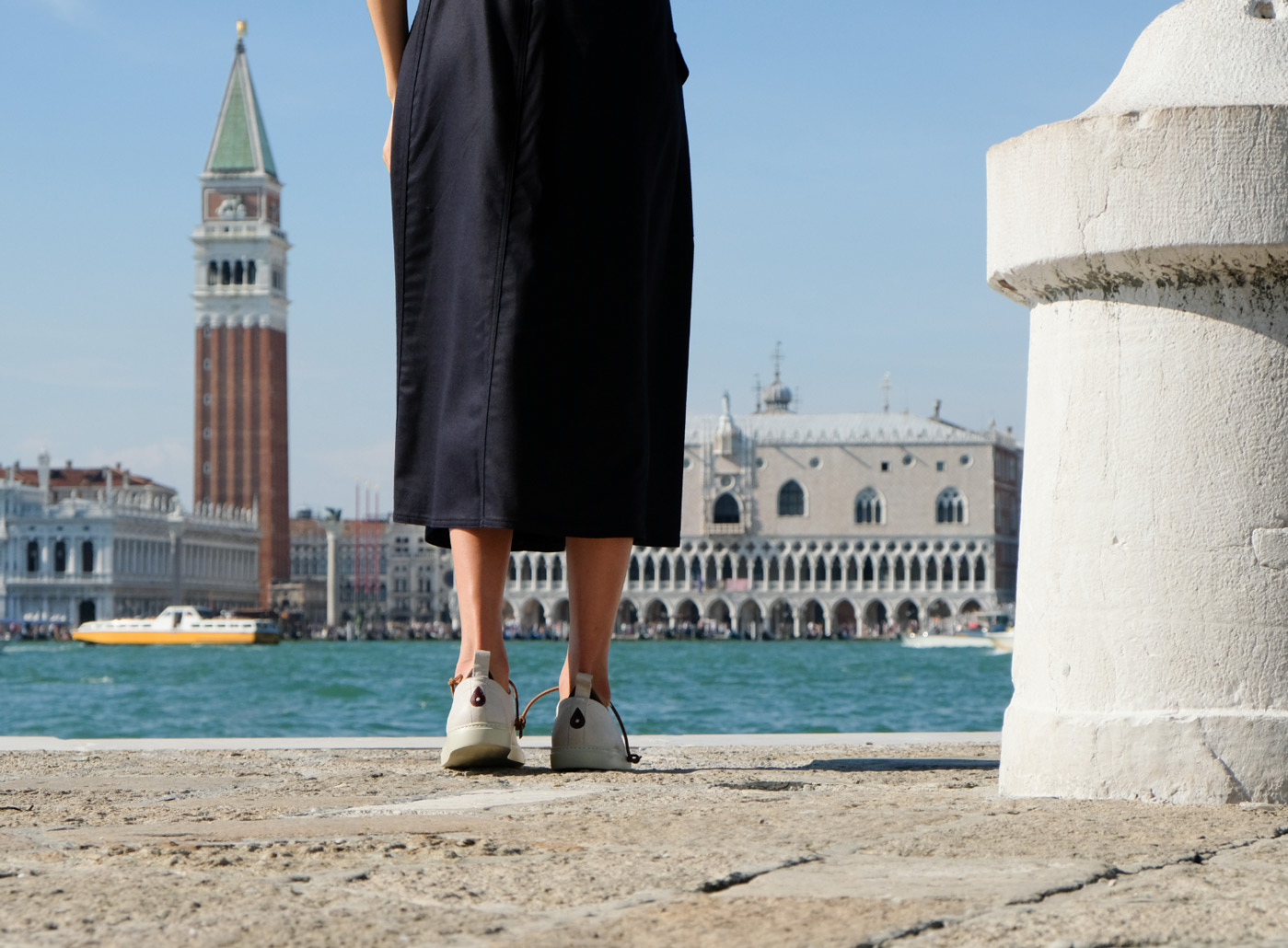 MADE IN ITALY: OLD FRIENDS, NEW IDEAS
Levius was born from an idea of its founder, Marco Dalla Torre, to reimagine the construction of classic Italian footwear.
The many people who work in the Venetian footwear sector are the heart and soul of the Levius brand and its products.
The Polytechnic Footwear of Strà (Venice) is the only shoe design school in the world: an excellent international program that nurtures young creatives, just like Alessio Nocera, who is fundamental to our Levius brand.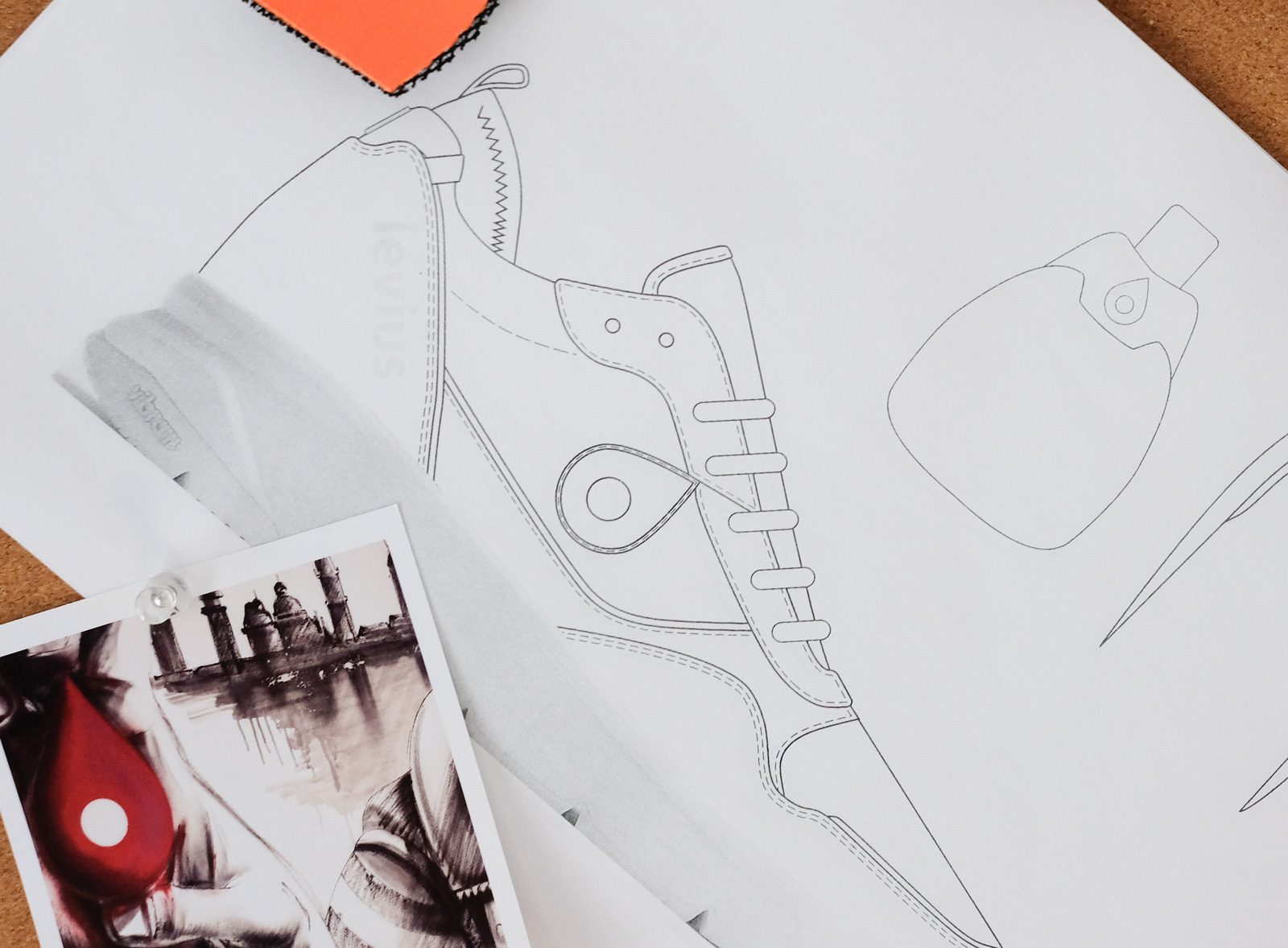 Paolo, Marilena e Giacomo
Artigiani
PEOPLE TAILORED: OUR IDEA OF SUSTAINABILITY
Based in the Veneto region Levius relies on historical factories that has been in business since the 1960s.
We are prod to respect the health and quality of life of employees.
The materials used in the making of our shoes are Italian.
This is a fundamental issue with us, because it supports the suppliers and economy of the local area.
The shortening of distances corresponds to our idea of respecting the environment.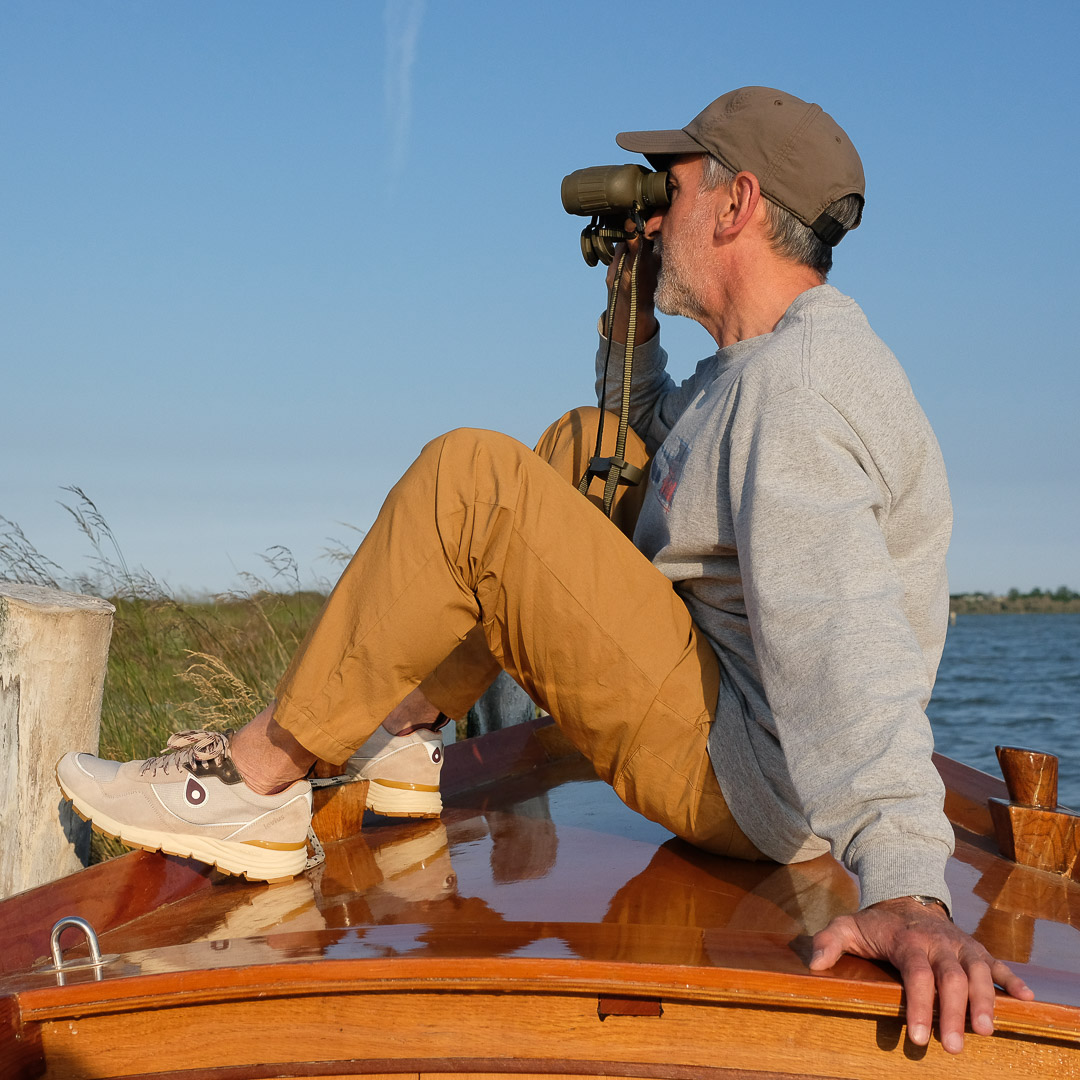 Levius people
Vivere Venezia è pura infatuazione o autentica avversione. Levius People è lo spazio dedicato al racconto di personaggi e luoghi della città che ci ispirano quotidianamente
Nuova collezione Spring Summer 2020
Le sneakers per la bella stagione realizzate con pellami più leggeri e forature per l'areazione.
SHOP