 Conceived and produced in the Venetian area
Levius footwear was born in Venice, a unique city, where walking is the natural way to move.
The numerous artisan footwear companies of the Venetian hinterland have inspired the idea of a product suited to the style, habits and needs of those who, like Venetians, spend a good part of the day traveling on foot.
A way for us to tell a Venice made of lagoon and land, of its unique everyday life that is not recognized in the world famous image.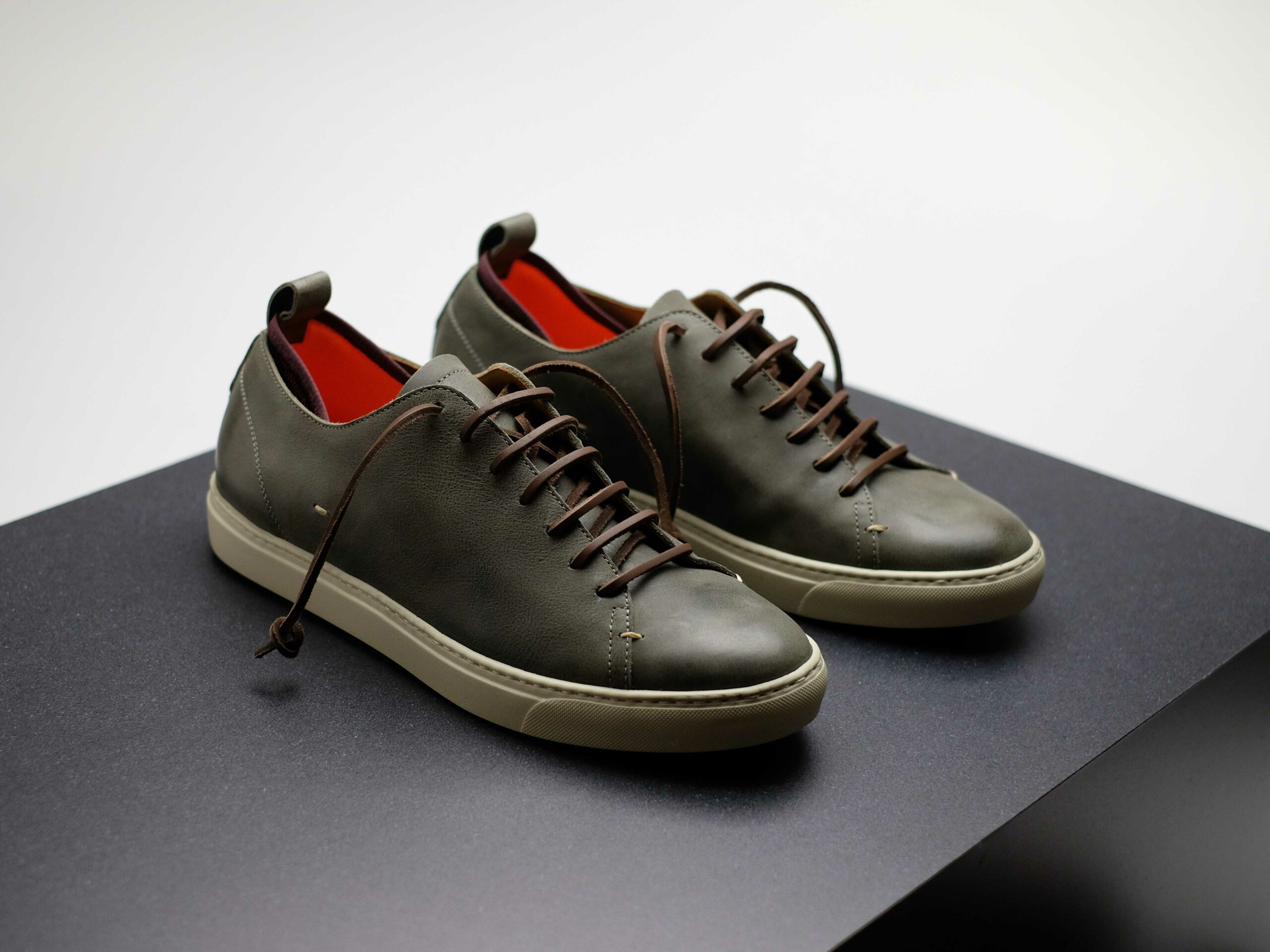 Lots of ideas between old friends
Levius (from the Latin "lightness") was born from an idea of the founder Marco Dalla Torre and professionals who work in the footwear district of the Venetian hinterland. The goal is to have a product with an artisanal look but also a technical content to which we are now accustomed with the use of running shoes.
A project born out of passion, friendship and esteem of the great local know-how that seeks the distance from the fast idea of consumption while maintaining a firm identity and a lot of attention to detail.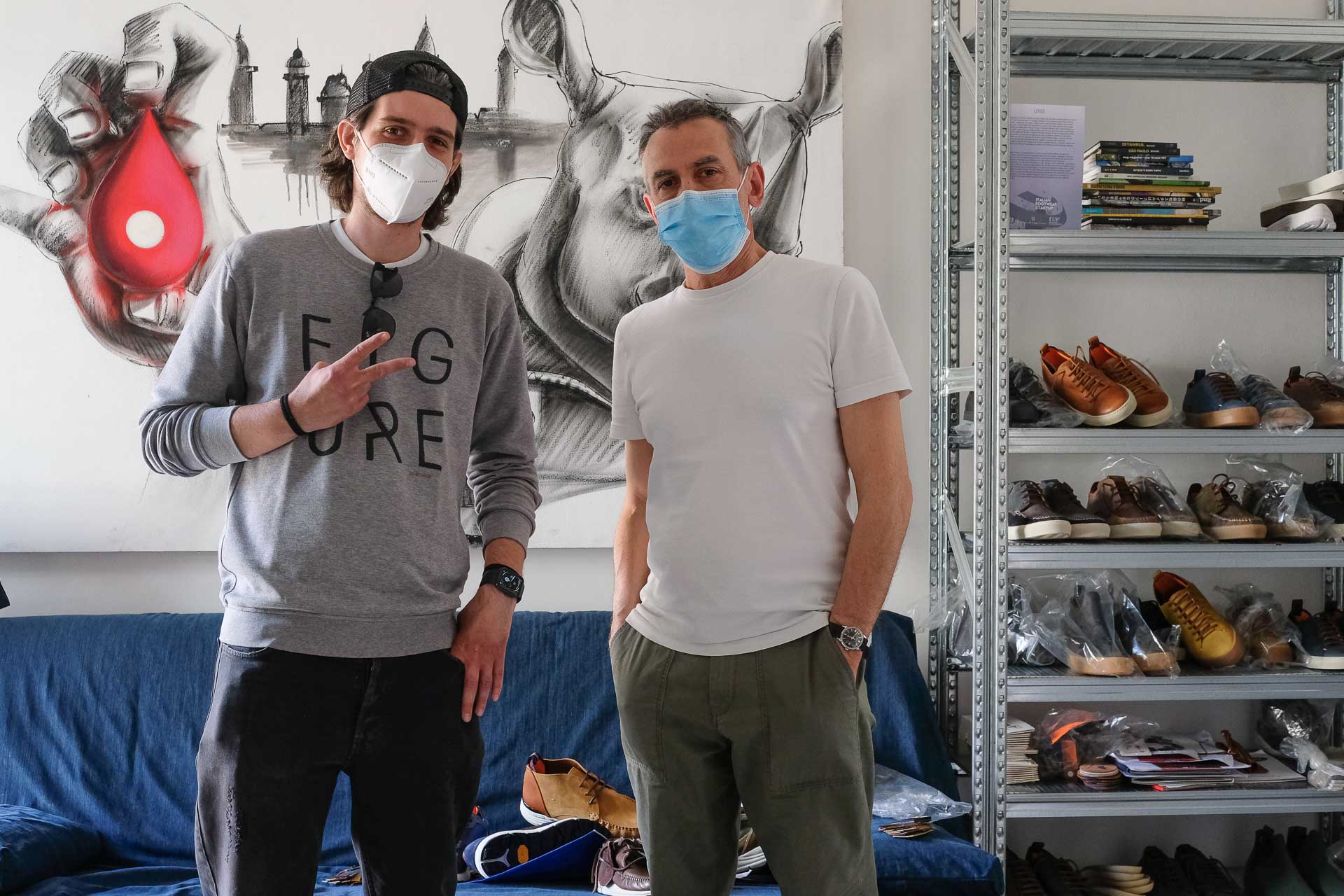 Shortening the supply chain, our idea of sustainability
The shoe factory that produces Levius is a historical reality of the Venetian hinterland active since the 1960s. Throughout its history it has been able to evolve and grow while always maintaining the family dimension.
In addition to producing our shoes, the company also produces for the high fashion sector which requires very high levels of quality.
The national origin of the materials is another fundamental element, enhancing local suppliers and processing in a limited territorial area reduces transport, one of the most polluting factors on the planet.
The Venetian production box is made of recycled cardboard.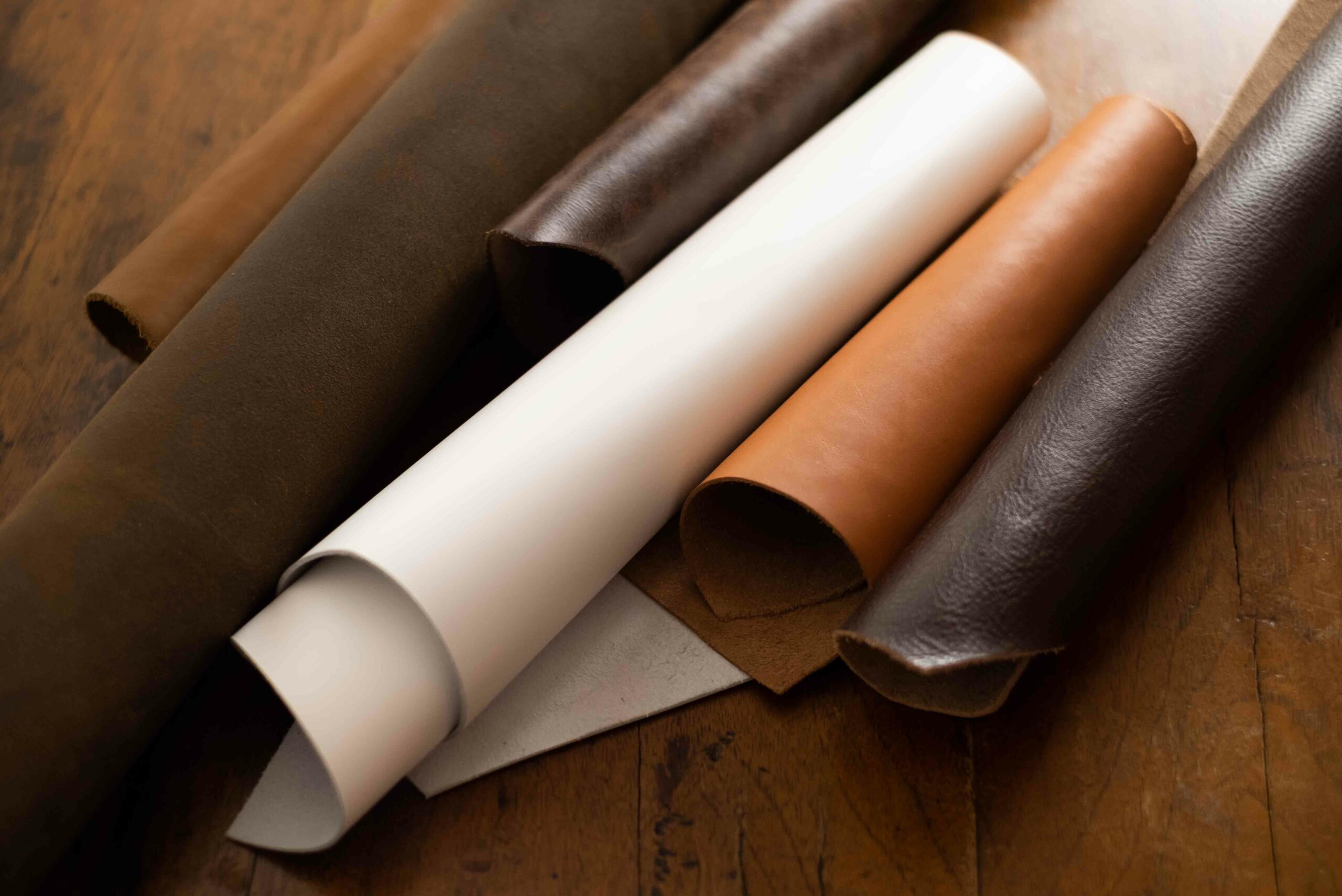 Levius people
Living Venice is pure infatuation or genuine aversion. Levius People is the space dedicated to the story of characters and places in the city that inspire us every day