Conceived and produced in the Venetian area
Levius footwear was born in Venice and is inspired by this unique city, where walking is the natural way to move.
A Venice made of lagoon but also mainland, of its everyday life that sometimes is not recognized in the world famous tourist image. The global Venice shapes taste, warm colors and the necessary little formal look have merged into a simple line that can be anywhere, pleasant to wear, with handcrafted details that differentiate it without ever being too obvious.
The numerous artisan footwear companies of the Venetian hinterland have inspired the idea of a product suited to the style, habits and needs of those who, like Venetians, spend a good part of the day traveling on foot.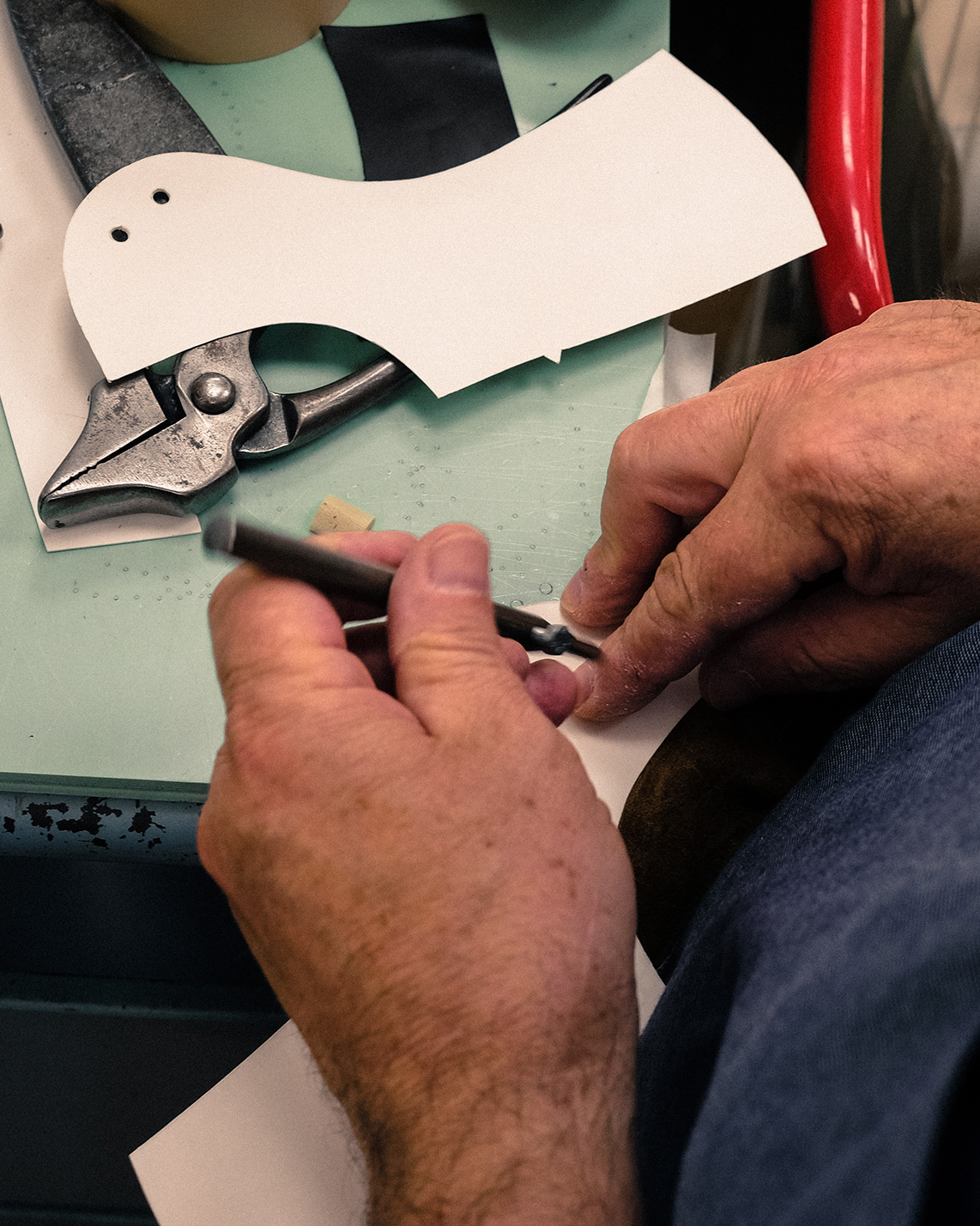 Shortening the supply chain, our idea of sustainability
The shoe factory that produces Levius, is a historical reality of the Venetian hinterland active since the 60s. Throughout its history it has been able to evolve while always maintaining the family dimension.
In addition to producing our shoes, the company produces for the high fashion sector known throughout the world which requires very high levels of quality guaranteed by the skills of the workers.
The national origin of the materials is a fundamental element for us both to enhance local suppliers and processes in a limited territorial area but also to reduce transport distances, one of the most polluting factors on the planet.
Even the box is of Venetian production and is in recycled cardboard, inside our journey started in 2015 with a lot of passion.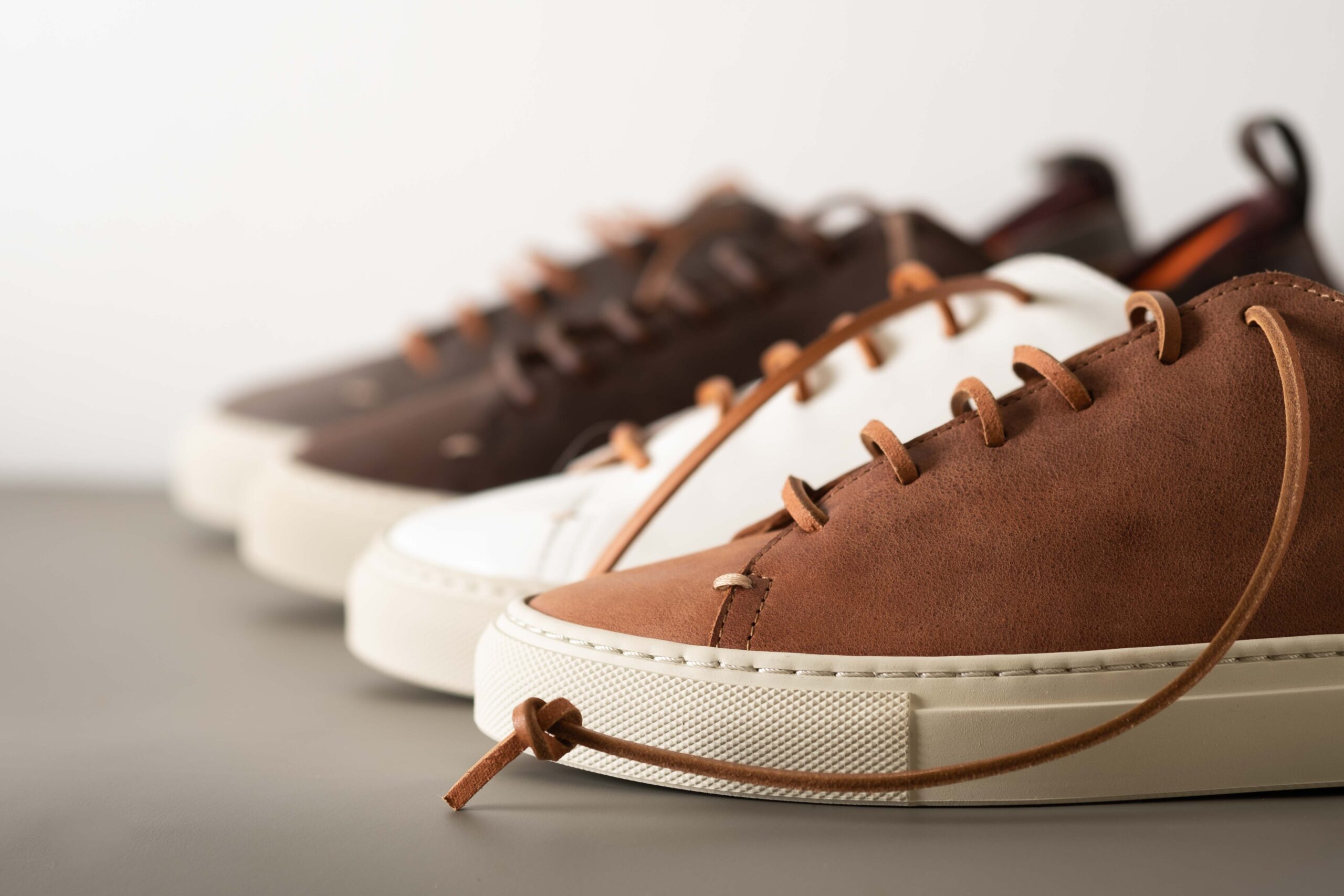 Levius people
Living Venice is pure infatuation or genuine aversion. Levius People is the space dedicated to the story of characters and places in the city that inspire us every day