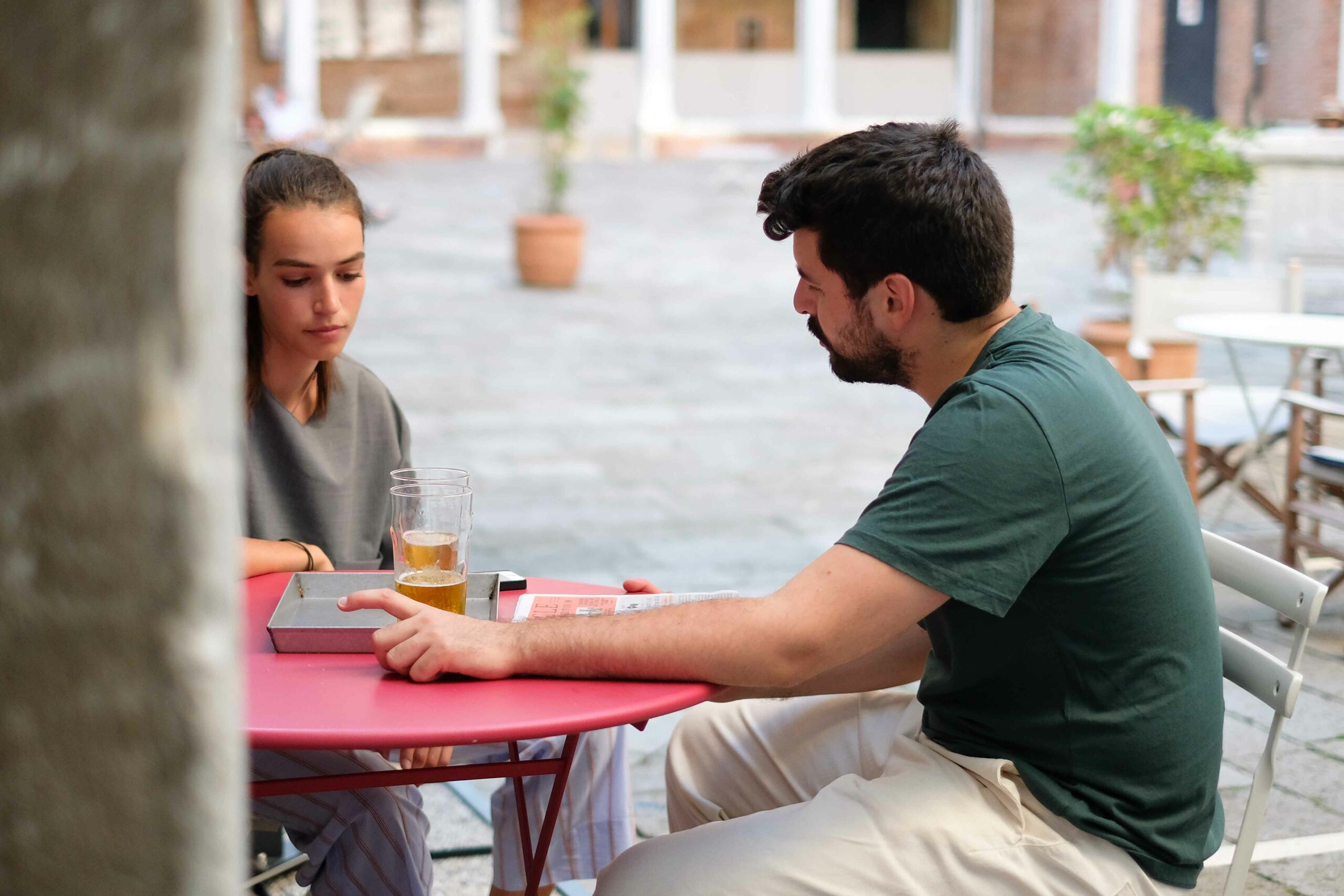 Levius people
Levius People is the space dedicated to the story of characters and places in the city that inspire us every day.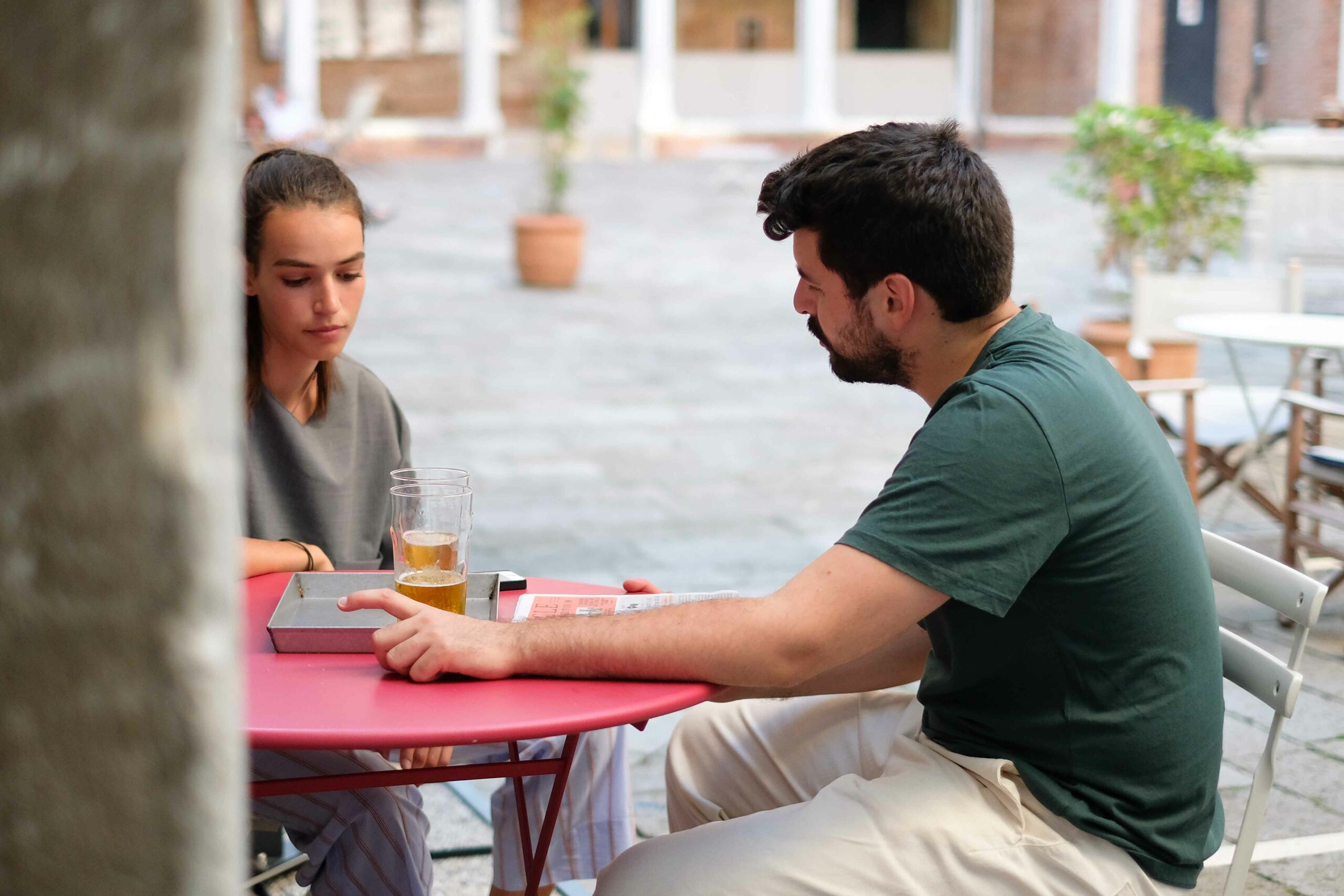 Andrea Da Villa, blogger and art lover
Born in 1990, I was born on the mainland. I have a scientific background but ...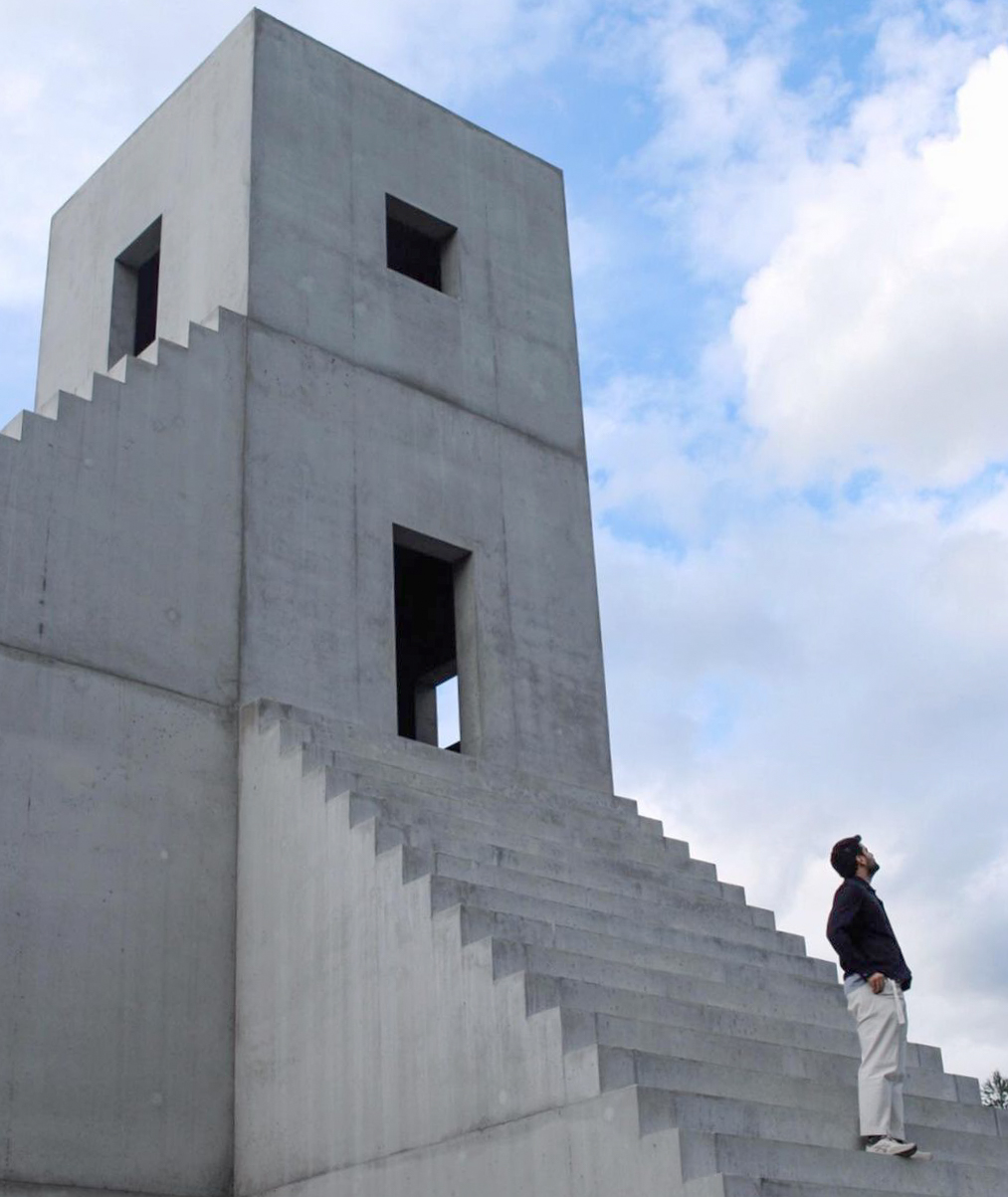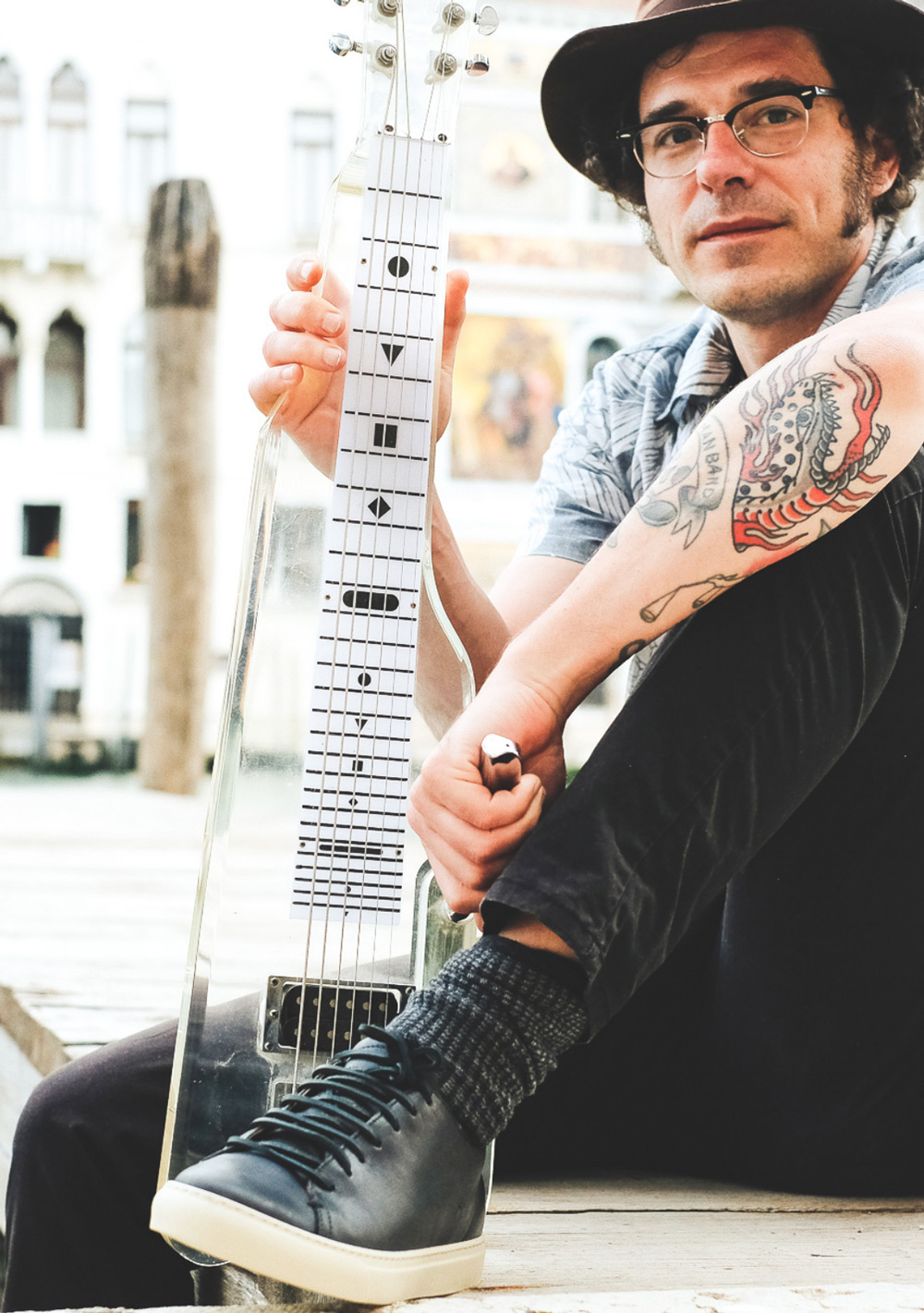 Enrico Stocco AKA Pido, musician and videomaker.
Hi Pido, it was a pleasure to hear from you and thank you for taking the time. Tell us about your new album / single….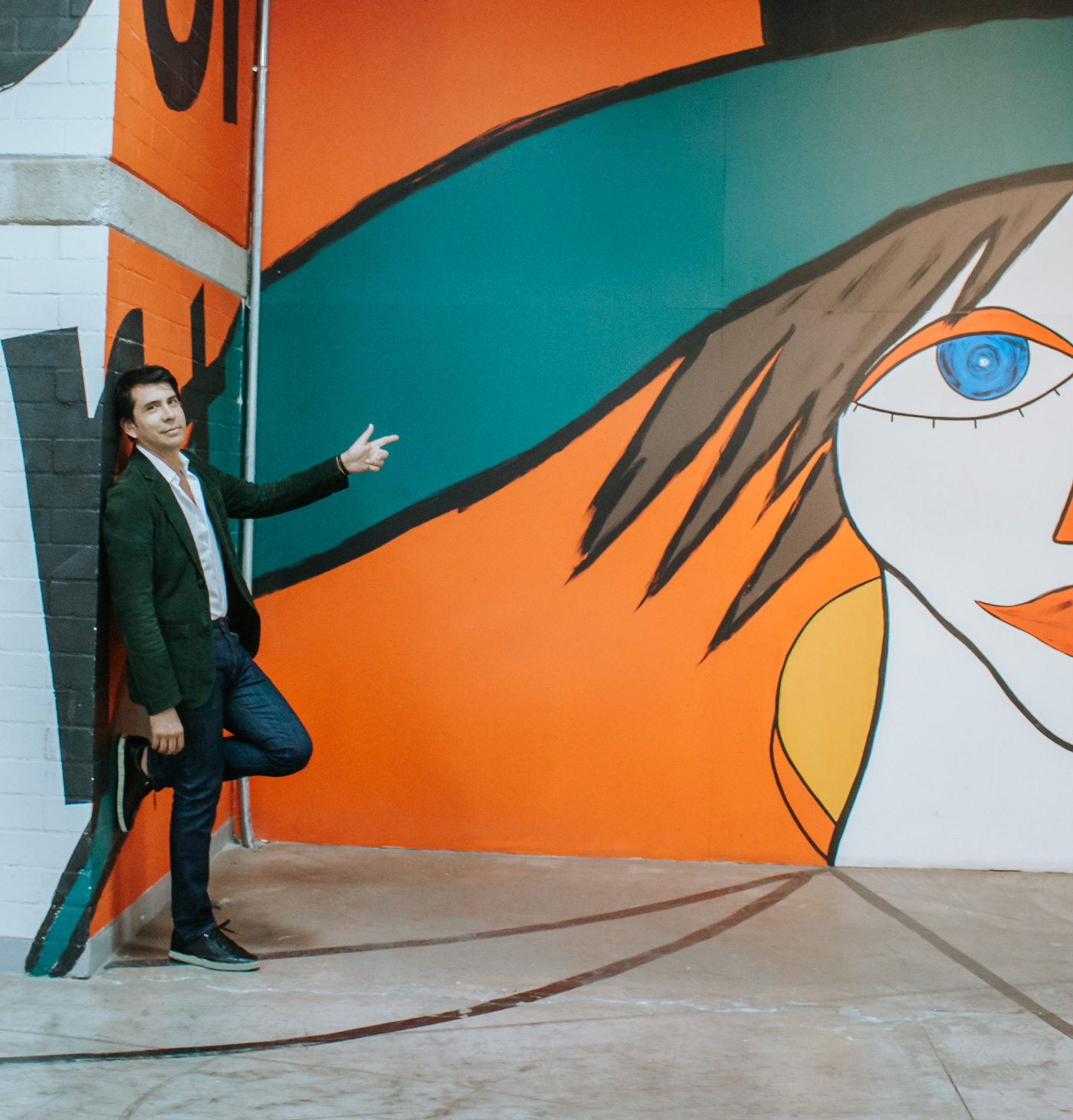 Vianey cool art x Levius footwear
Hi Vianey, we met some time ago and we decided to bring your art on our iconic Riva. Can you tell how the collaboration was born? ...