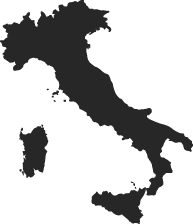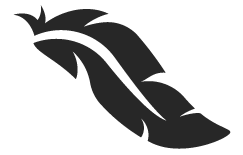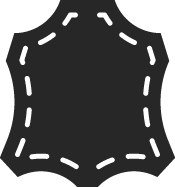 OUR SKINS
The leathers we use all come from Italian companies. We choose them for their quality and beauty, and because the shoe remains comfortable and waterproof for long journeys.
We prefer national producers, generally small companies, custodians of the tradition and Italian footwear know-how, appreciated throughout the world for their style and value.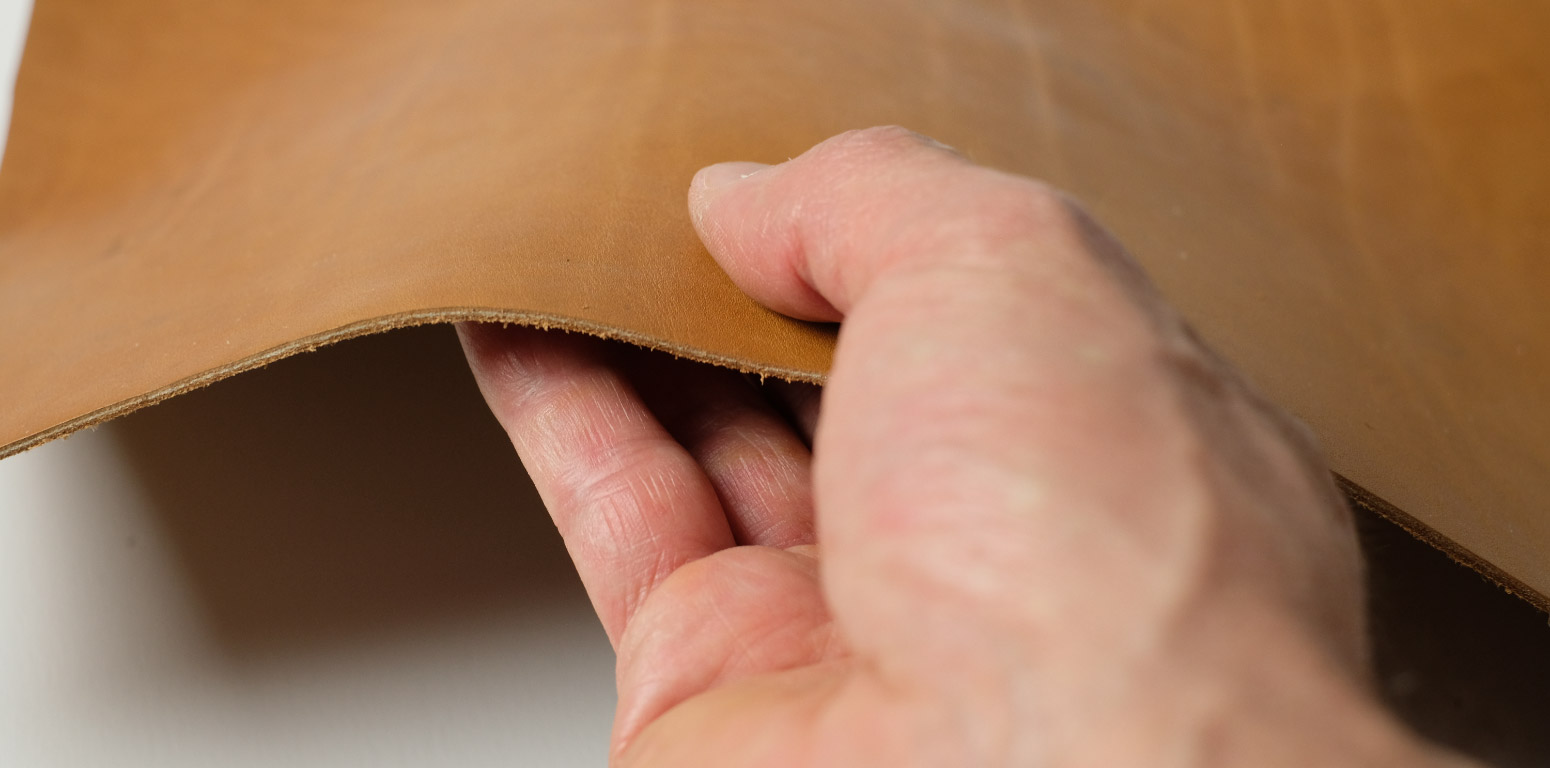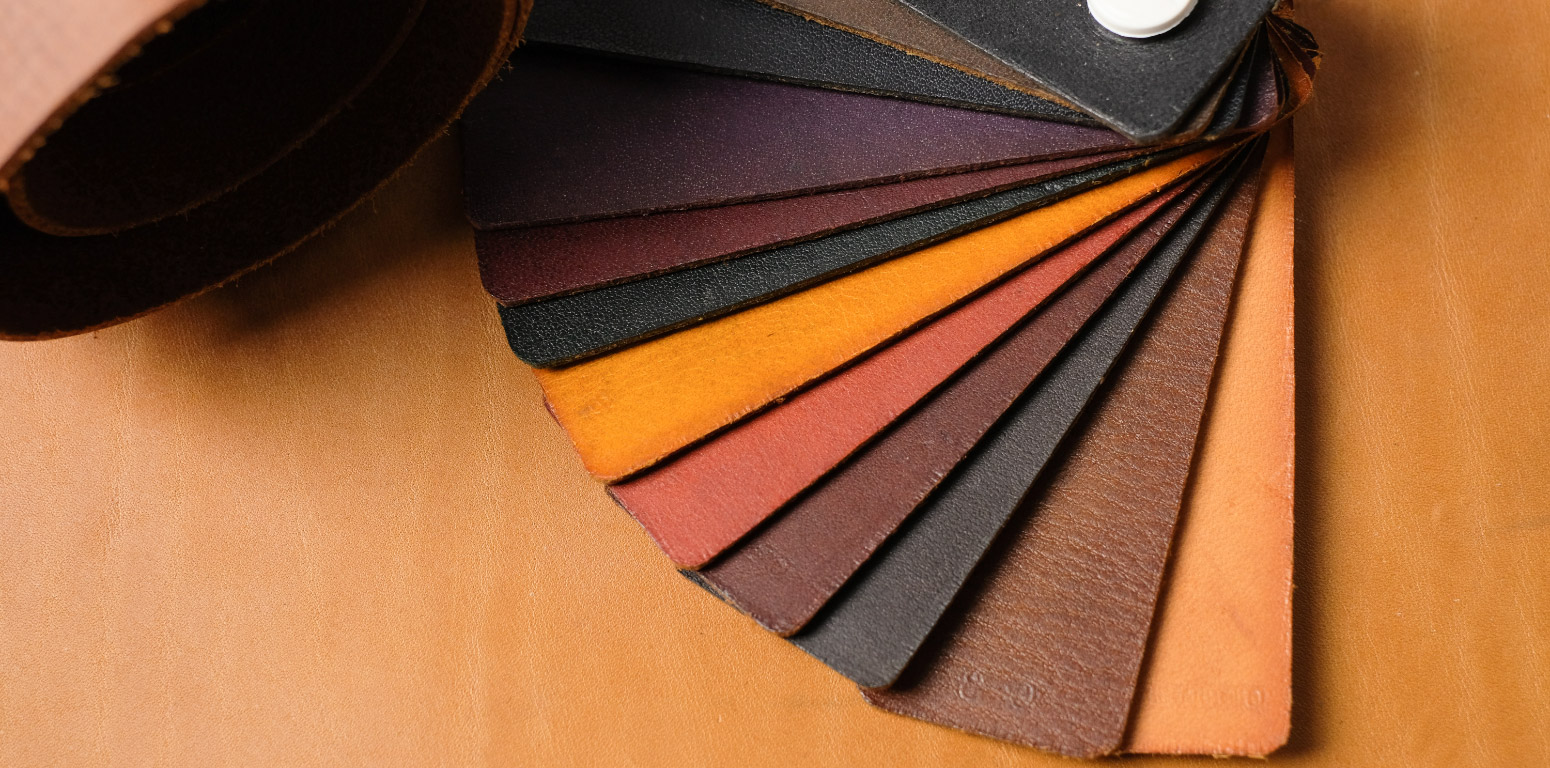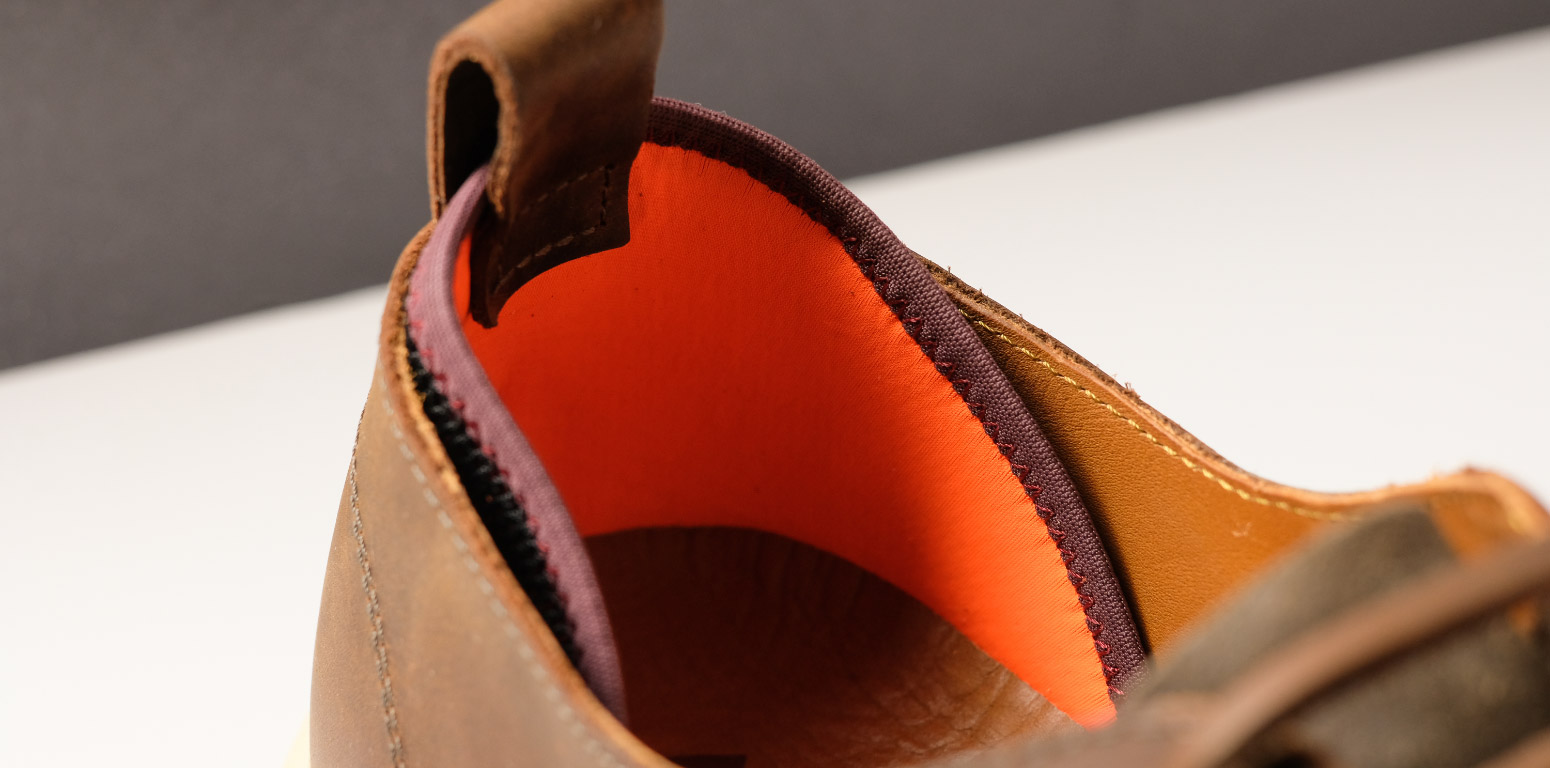 HEEL AND LYCRA
The orange Lycra / nylon mesh detail used in the heel has become one of our signature details.
It was born as a light padding to protect one of the most delicate parts of the foot from abrasion.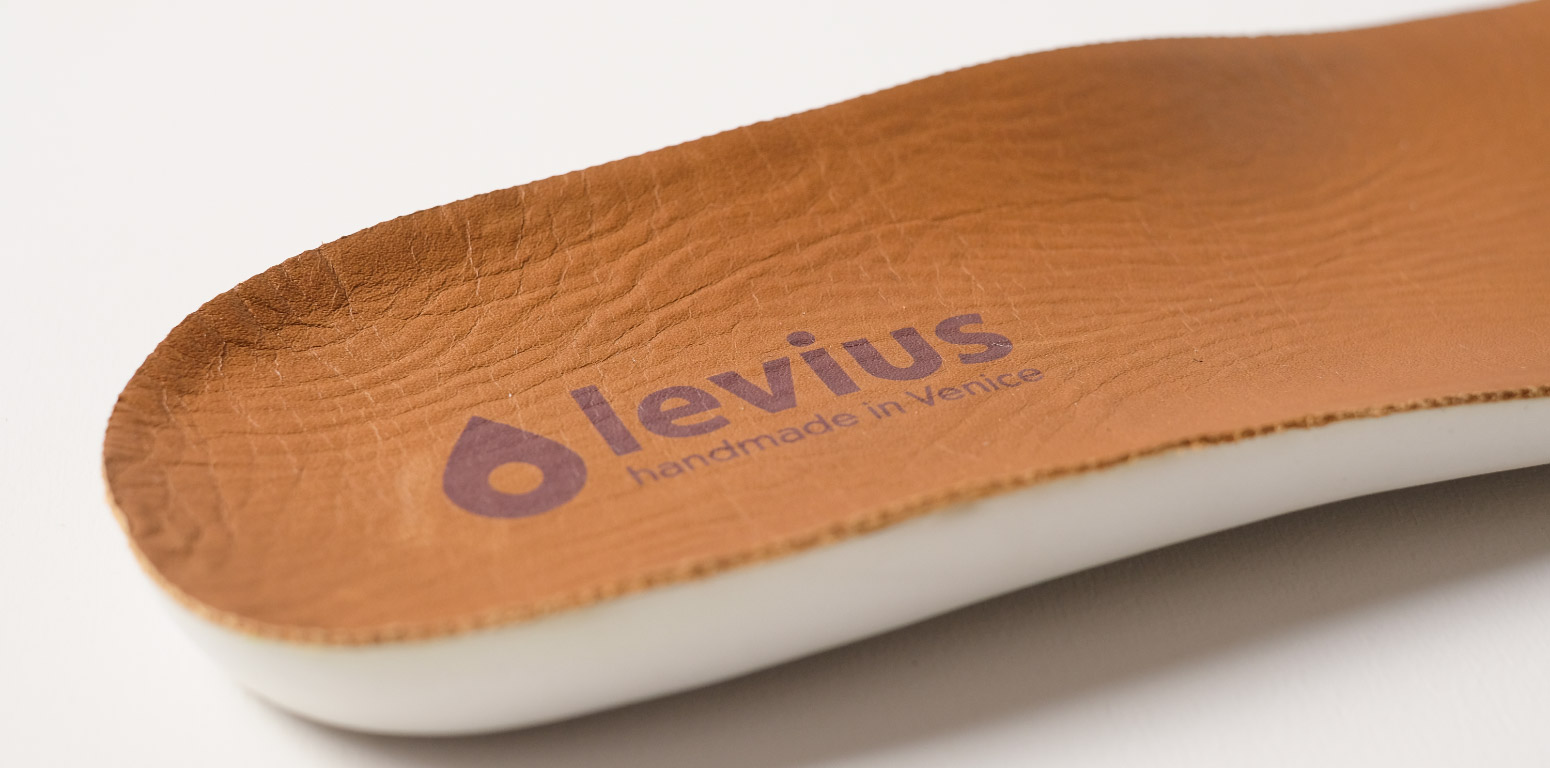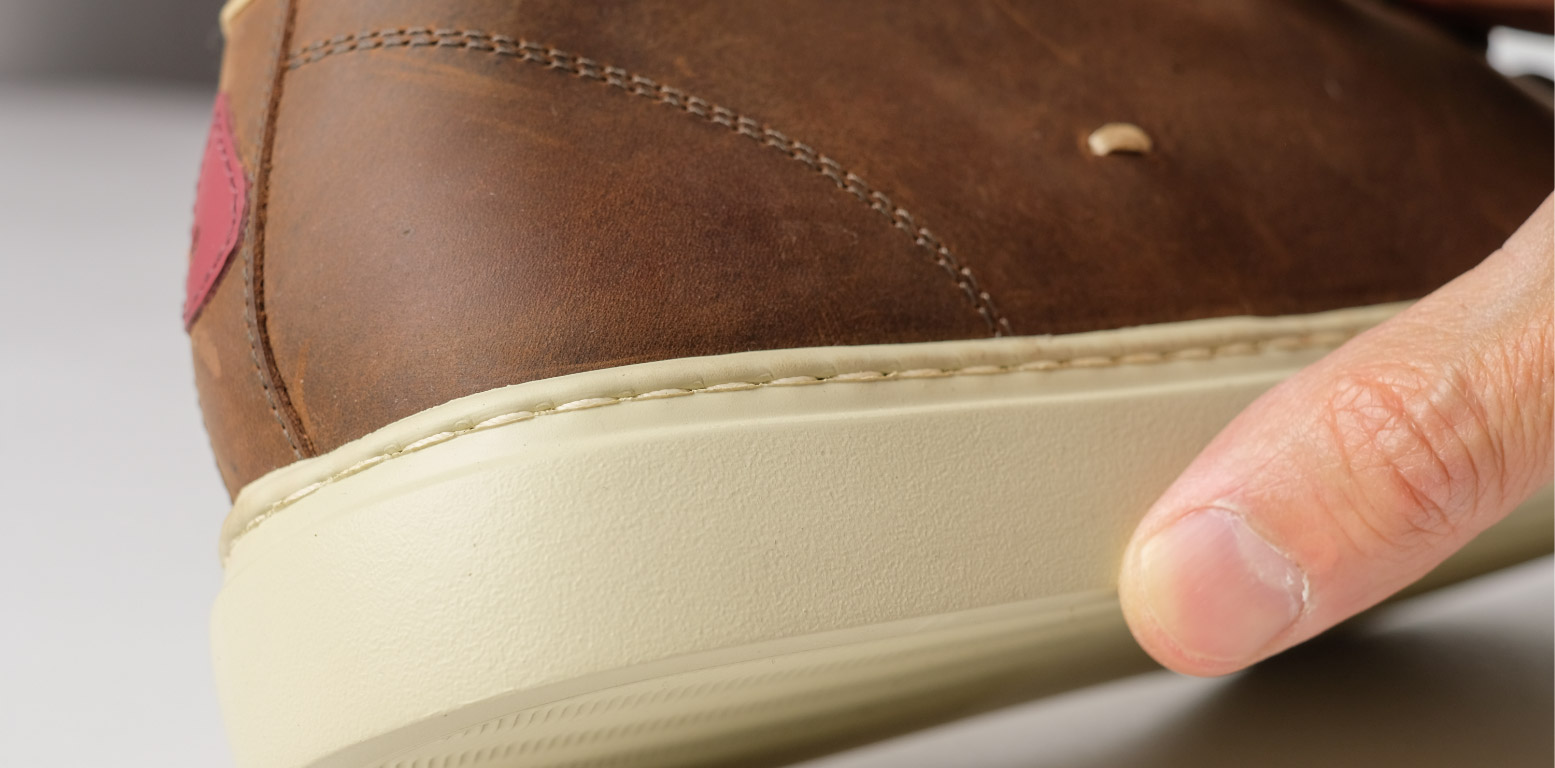 SOLES AND COMFORT
The soles are the heart of the functionality of the shoe and rubber, especially in the wettest and coldest seasons, are the best choice in terms of grip in the marble parts of our city which are many, the seams guarantee lateral grip and use without necklines.
Between the sole and the insole there is a 7 mm layer of memory-use material, the sensation is immediate comfort.
The comfort of the fit and the well-being of the foot depend on the ergonomics and quality of the materials, one of the most important factors for us for the creation of a shoe.
Our insoles follow the shape of the foot, are in EVA therefore light and shock-absorbing and are lined in soft water-colored, hypoallergenic calfskin.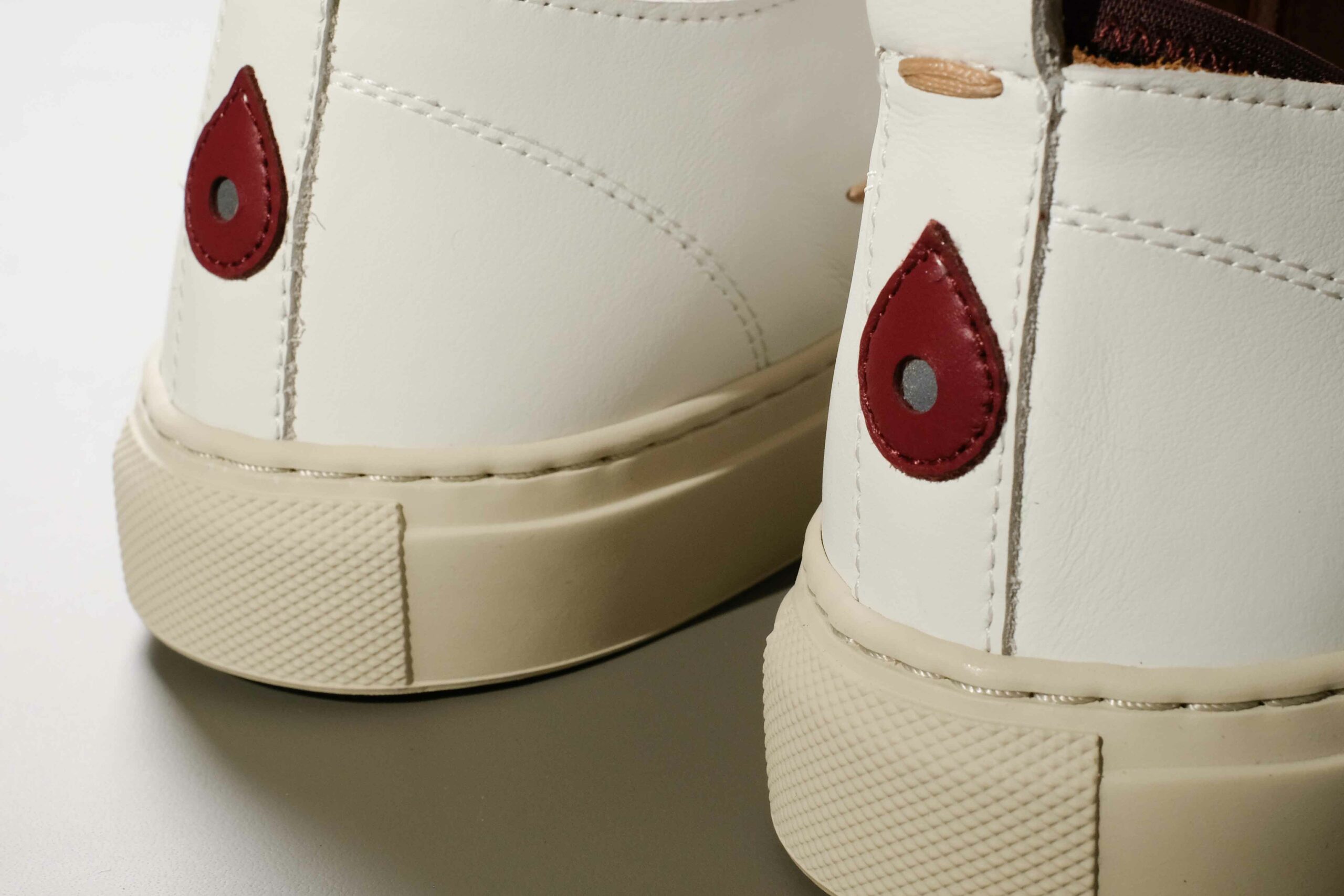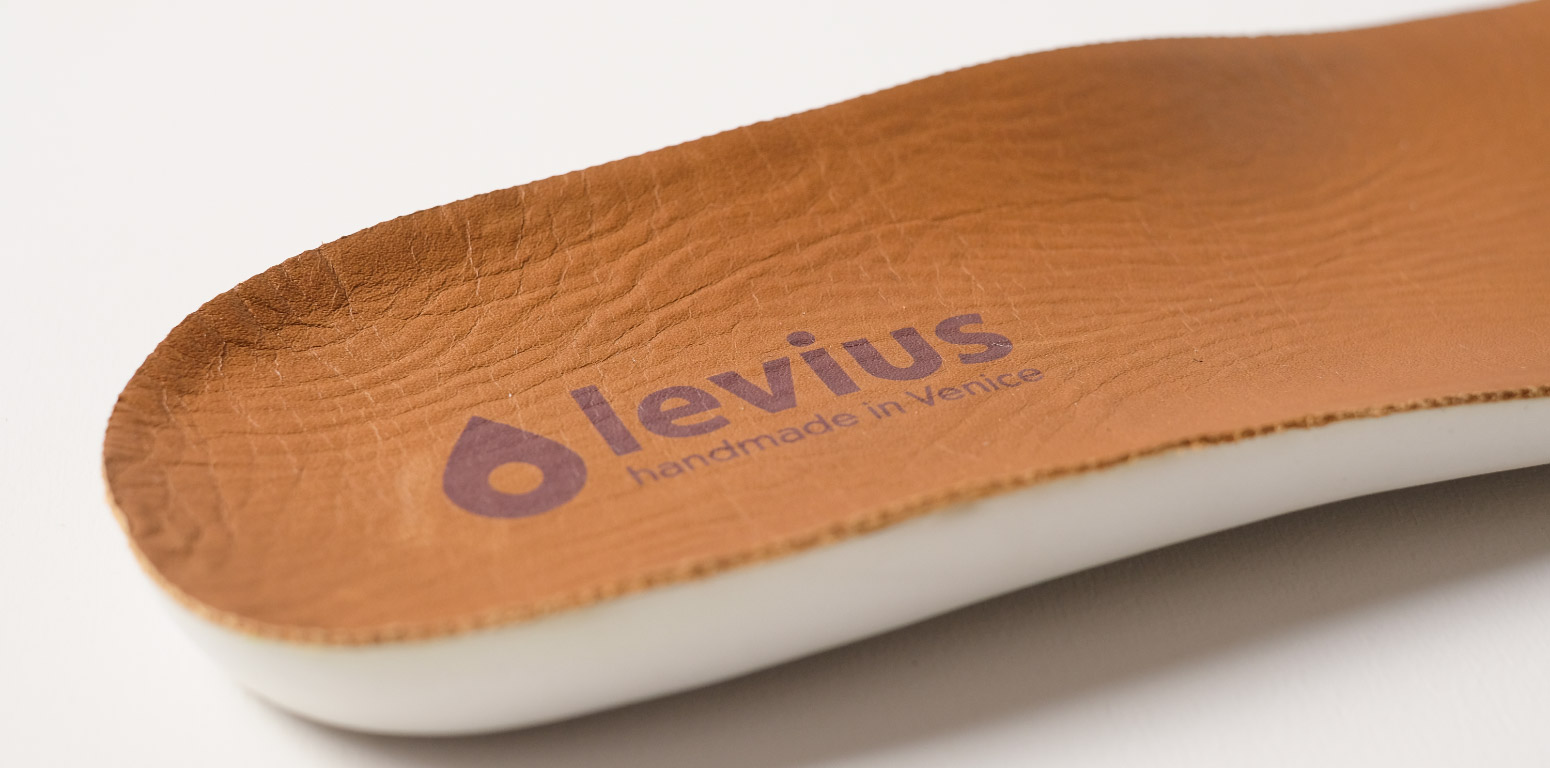 LACES
Riva our iconic model is delivered with a double lace: in leather and in cotton.
USER GUIDE
Our tips for making the most of your Levius and preserving their beauty and integrity for longer.