Andrea Da Villa and UntitleDV / NEUTRAL
Hi Andrea, can you introduce yourself? In addition to "blogger", hoping you do not take it for the label, what do you do?
Born in 1990, I was born on the mainland. I have a scientific background but at the same time a passion for art and fashion that led me to travel. Each trip or trip has as its main destination an exhibition, an exhibition space, an architecture.
I live surrounded by magazines and books, I love paper.
Then there is the blog that has always played the role of bulletin boards where to collect and share the realities that I appreciate; not only art and fashion also design and travel, trying to bring together whatever is worth telling, from my point of view.
In the great sea of art, what is currently stimulating you the most?
My attention is directed to young artists and photographers, in particular to their books with editions that are the result of graphic research and different paths.
When I meet an artist at an exhibition or via Instagram I contact him, I deepen his work and his path and from these occasions numerous interviews were born and then ended up in the blog.
In the last period I have been following a group of artists: Sophie Westerlind, Jacopo Benassi, The Cool Couple and Simone Carraro but also international photographers such as Rafal Milach, Simon Roberts and Renato D'Agostin. I am attracted by their research and the approach to their work, even if totally different, which takes shape through different supports such as books, photography, videos or drawings.
We know that you manage your own space in Reggio Emilia, can you tell us about it?
In Reggio Emilia there is NEUTRO, an exhibition project born in September 2019 that invites artists to experiment by thinking of an ad hoc project.
Six large showcases, located in a public space and visible 24/7 that host site-specific works. A way of reflecting and bringing art into an unusual context where the user comes across it by chance, a short circuit in the urban fabric.
Each exhibition is collected in a publication that keeps track of the intervention, often ephemeral, that is carried out.
With NEUTRO we created the Lorenzo Vitturi exhibition, The cool Couple, Renato D'Agostin, Caterina Morigi and Sophie Westerlind, now it's the turn of Junk B by Jacopo Benassi; each exhibition is a chapter in itself that distorts the showcases and proposes them under a different guise.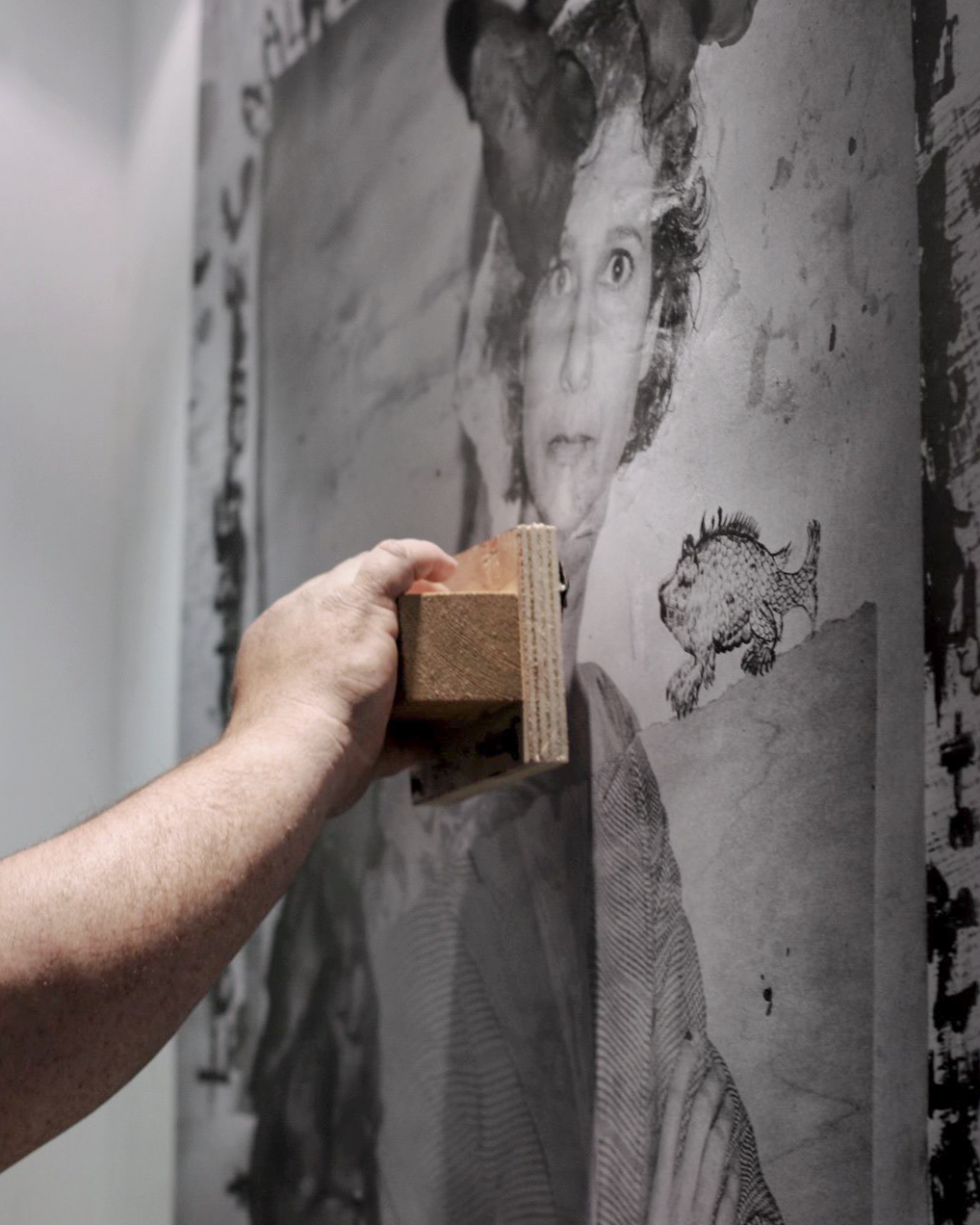 Junk B Jacopo Benassi X NEUTRO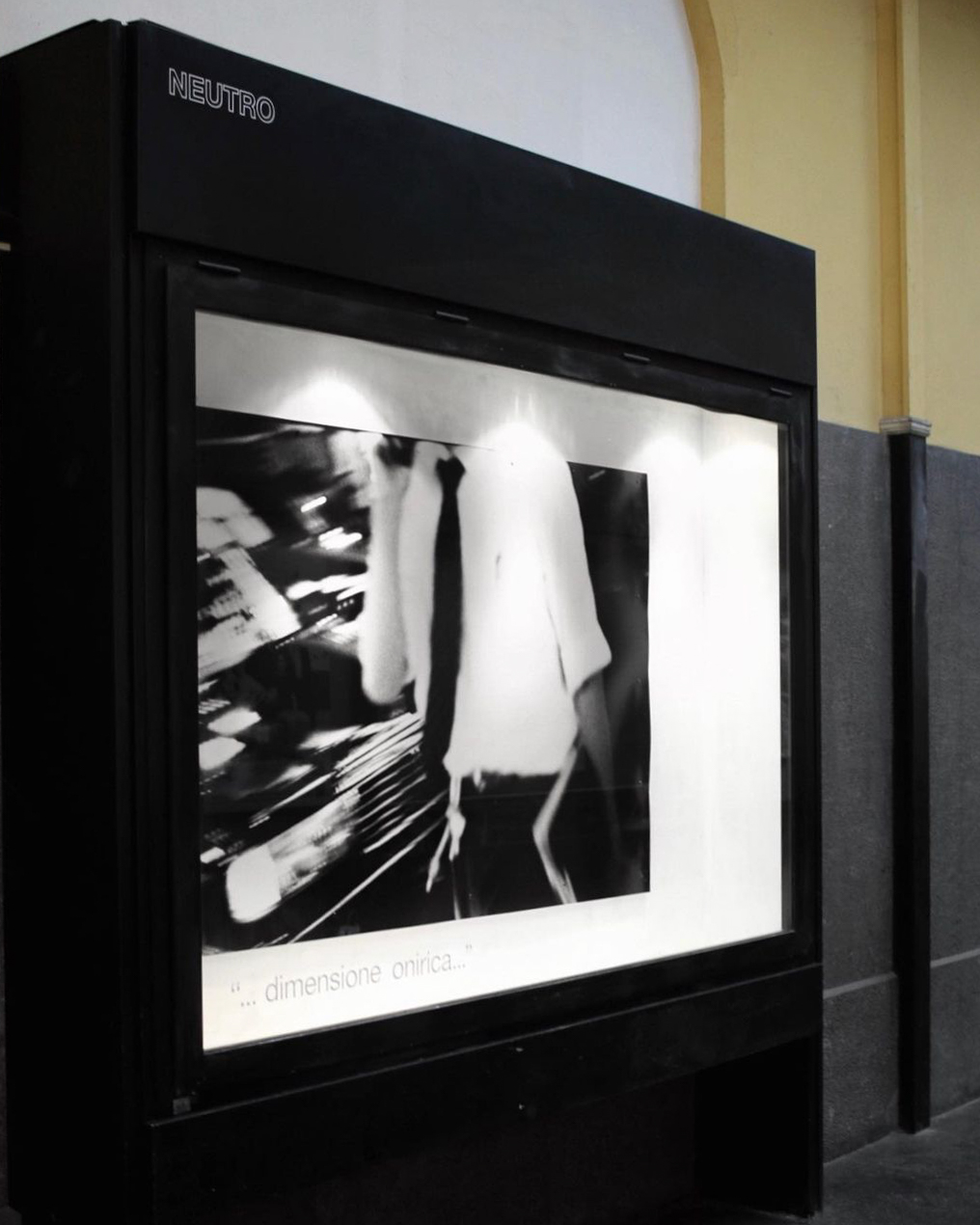 Metropolis Renato D'Agostin X NEUTRO
Inevitable talking about your Blog, can you tell us how much these communication methods have changed over time and how do you see a right approach, as a user as well as an "activist"?
UntitleDV was born in 2011 from the need to tell the brands and realities that I discovered on the internet or during fairs such as Pitti Immagine; I reported about Japanese, Scandinavian or Italian brands and the passion from which they came to life.
Originally blogs were a point of reference, in my case on art and fashion, where people deepened and informed themselves, every day a new article that told a different reality that I discovered and appreciated.
Instagram has mixed the cards, an opportunity to rethink content making it more compact and inserting a series of insights such as sections to deepen and give more space to designers and artists also to contribute to their visibility.
Thanks Andrea and good luck
Thanks to you!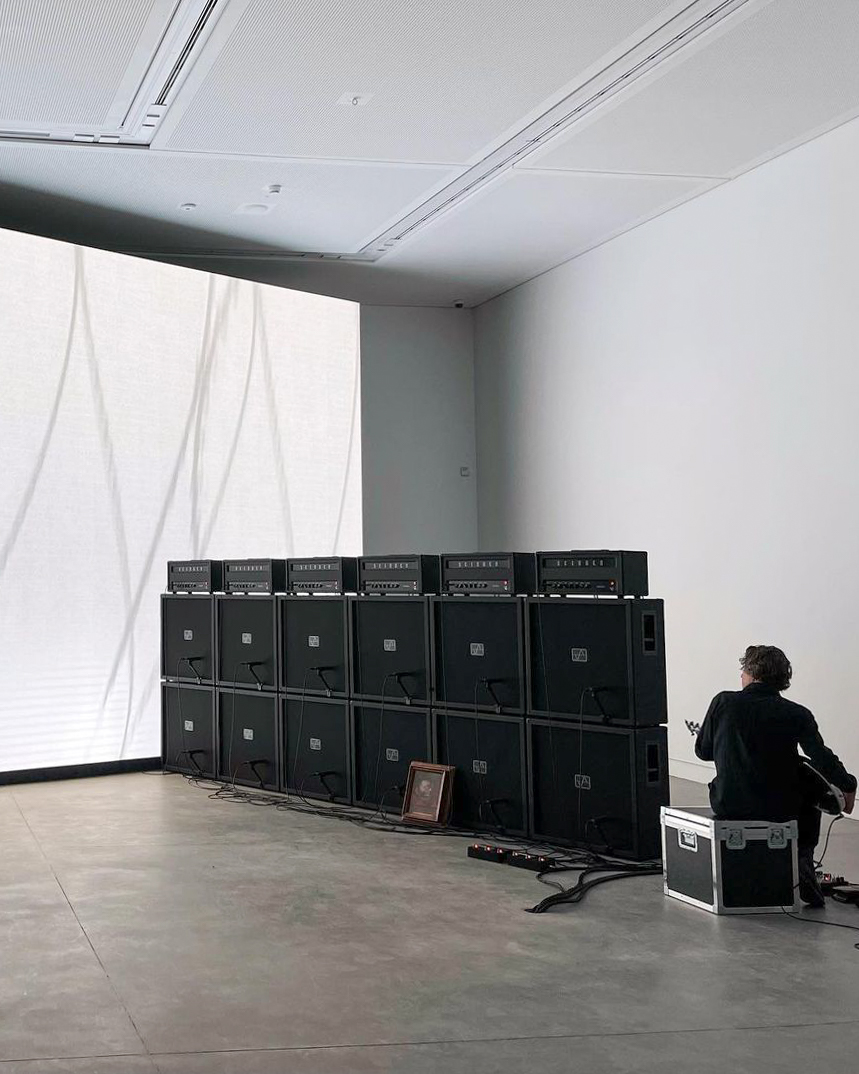 59 Venice Biennale - Desastres - Pad. Australia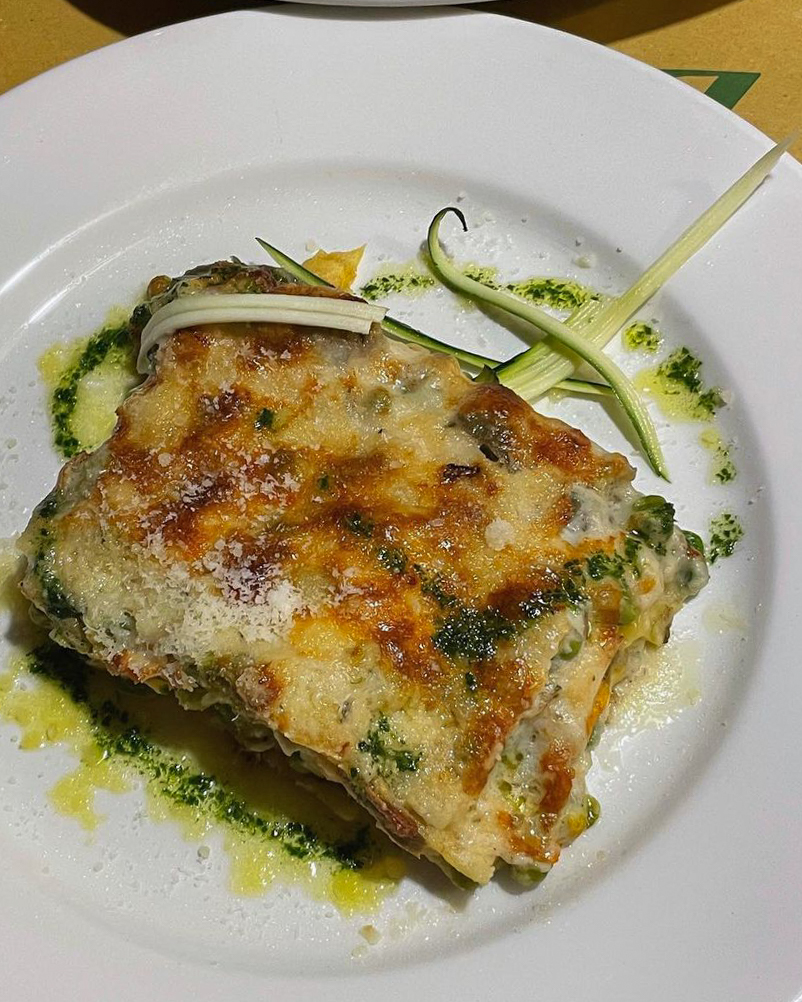 Delicacies from the Trattoria alla Zucca - Campo San Giacomo dell'Orio, Venice