Vianey cool art x Levius footwear
Hi Vinaey, can I start by asking you to tell us about your work? Where do you get inspiration from and how do ideas arise?
Yes sure, I'm the founder of Cool Art New York, a movement that started about 12 years ago. As an artist I decided to create my movement, just as Picasso created Cubism or Andy Warhol created Pop Art: I wondered so why not do it too? And that's how Cool Art New York was born, in New York: the city where I live and where I create my works. My art is a mix of creativity and what my eyes see every day in this city. I try to create works that can be reinterpreted in different forms: whether it's a painting hanging in a gallery or a museum or a pair of shoes walking down the street. My inspiration is the people I meet and the places I've been: everything becomes a character within my paintings.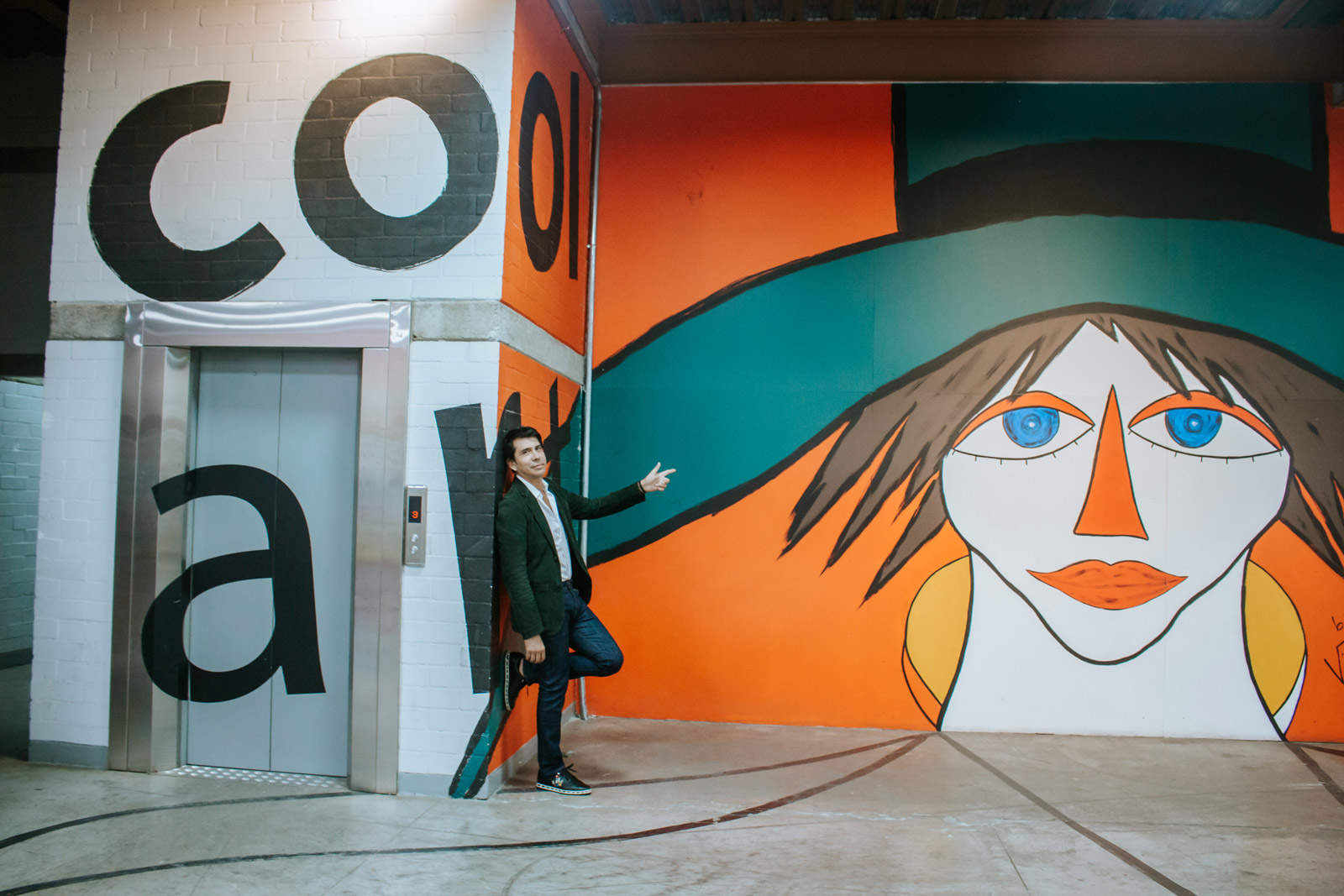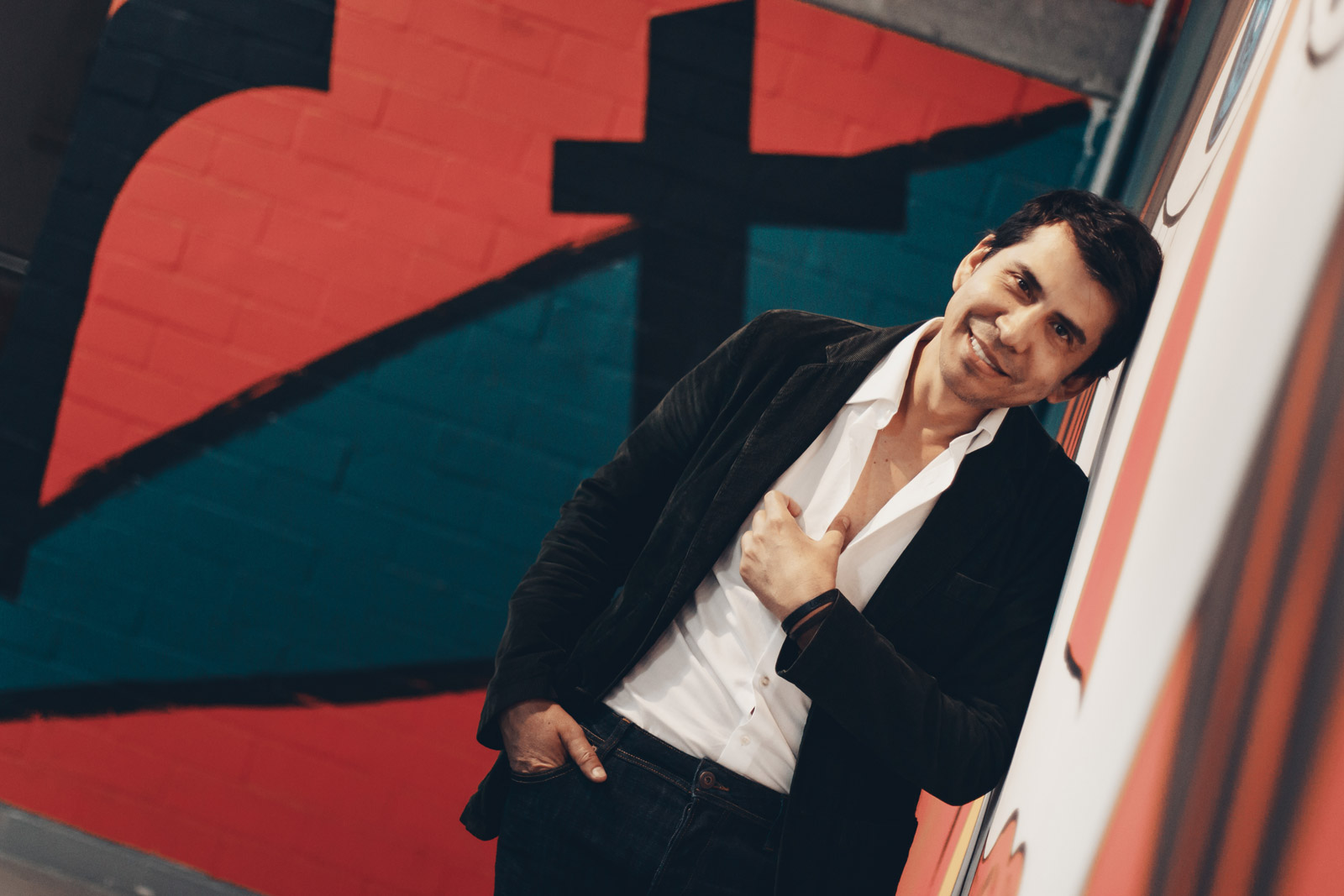 We met a while ago, jokingly we wanted to put some art on our Rivas. Can you tell how the collaboration was born?
As an artist I have always been open to collaborations with those who are in tune: we have to speak the same language and have the same ideas. That's what happened with Levius: when I first saw their shoes, I immediately felt a connection with the brand. I didn't buy them right away, but the day after trying them, I completely fell in love with their comfort. I'll be honest, I was struck by both the aesthetics and the details and the way they fitted my foot - they were perfect. It had been some time that between Latin America, the USA and some countries in Europe, I was looking for a brand with which Cool Art could be in tune. I lived in Venice several years ago and knowing that Levius is based in that area makes me feel at ease.
Your works are vibrant and colorful from your home country, Colombia.
Yes, I am a very colorful artist, I think this characteristic is in my Latin blood: I like to express myself and communicate through bright colors and bring happiness. I am originally from Colombia and I am very proud to be able to bring love and colors to my viewers.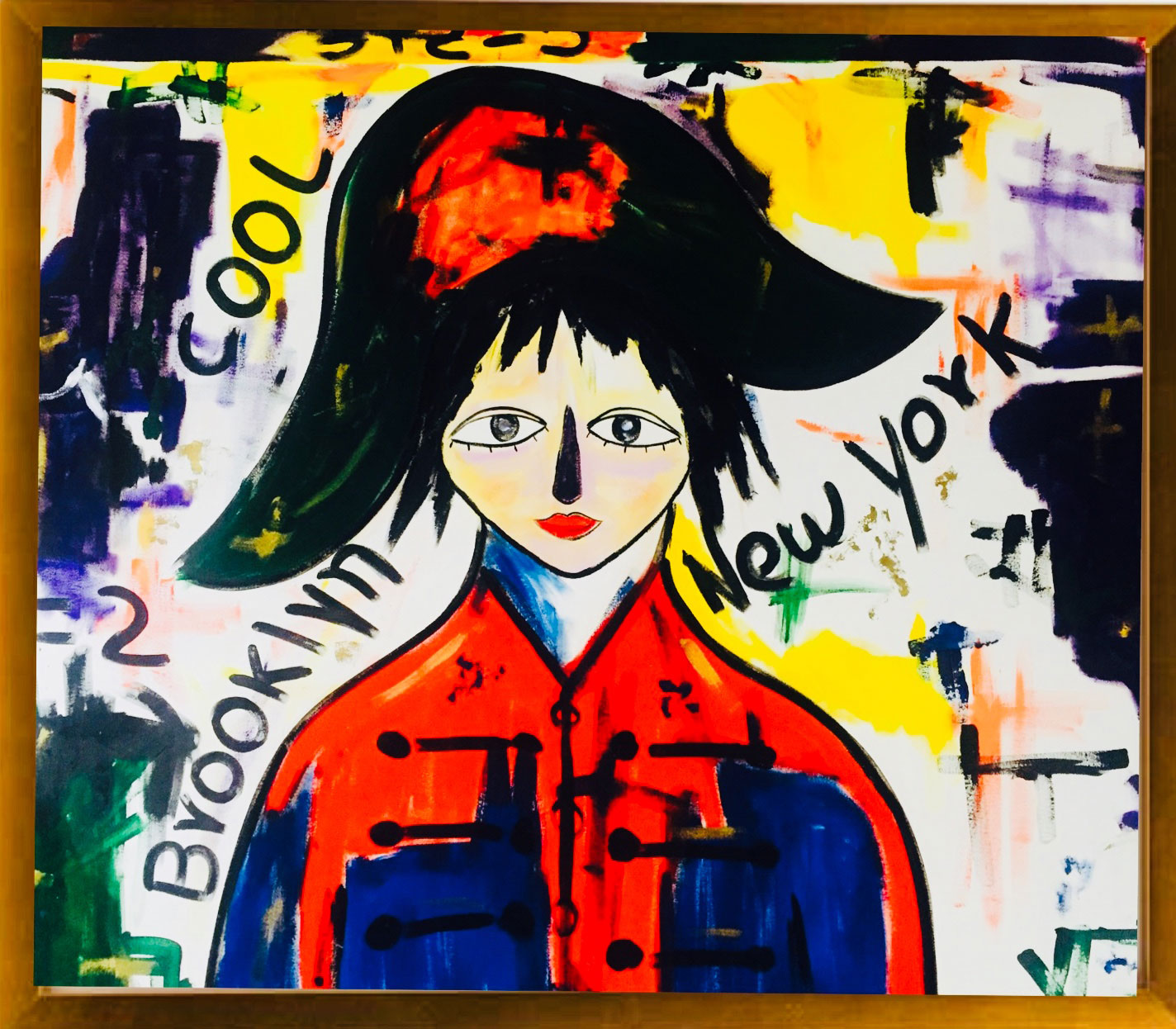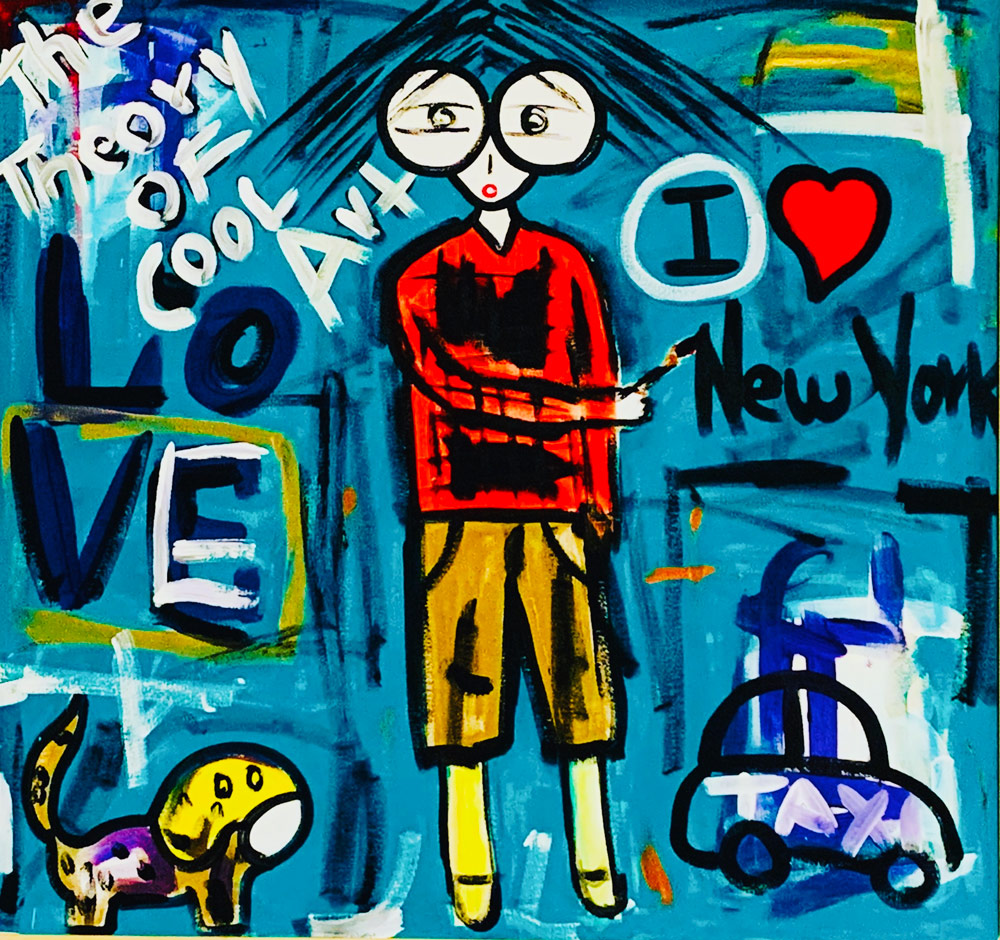 Why did you decide to live in New York?
I moved to New York and was very lucky from the start. I met some people who worked within the police and firefighters of the city and they selected one of my paintings to print on memorial postcards for the 10th anniversary of September 11th. Later I started with exhibitions at the Chelsea Art Museum of New York and other galleries around the world. Thanks to the postcard, I was selected as the only Latin American personality along with celebrities such as Jon Bon Jovi, Nicolas Cage and Michael Moore.
The places in the city that you feel most yours.
I love the whole city, but I am very fond of the area I live in: between 77th and 5th streets in the Upper East Side. I love this area: it is very safe, quiet and I have Central Park in front of my apartment. I also really like the Williamsburg and Brooklyn areas, where my studio is located. I commute every day and I love seeing millions of different people from all over the world on my commute.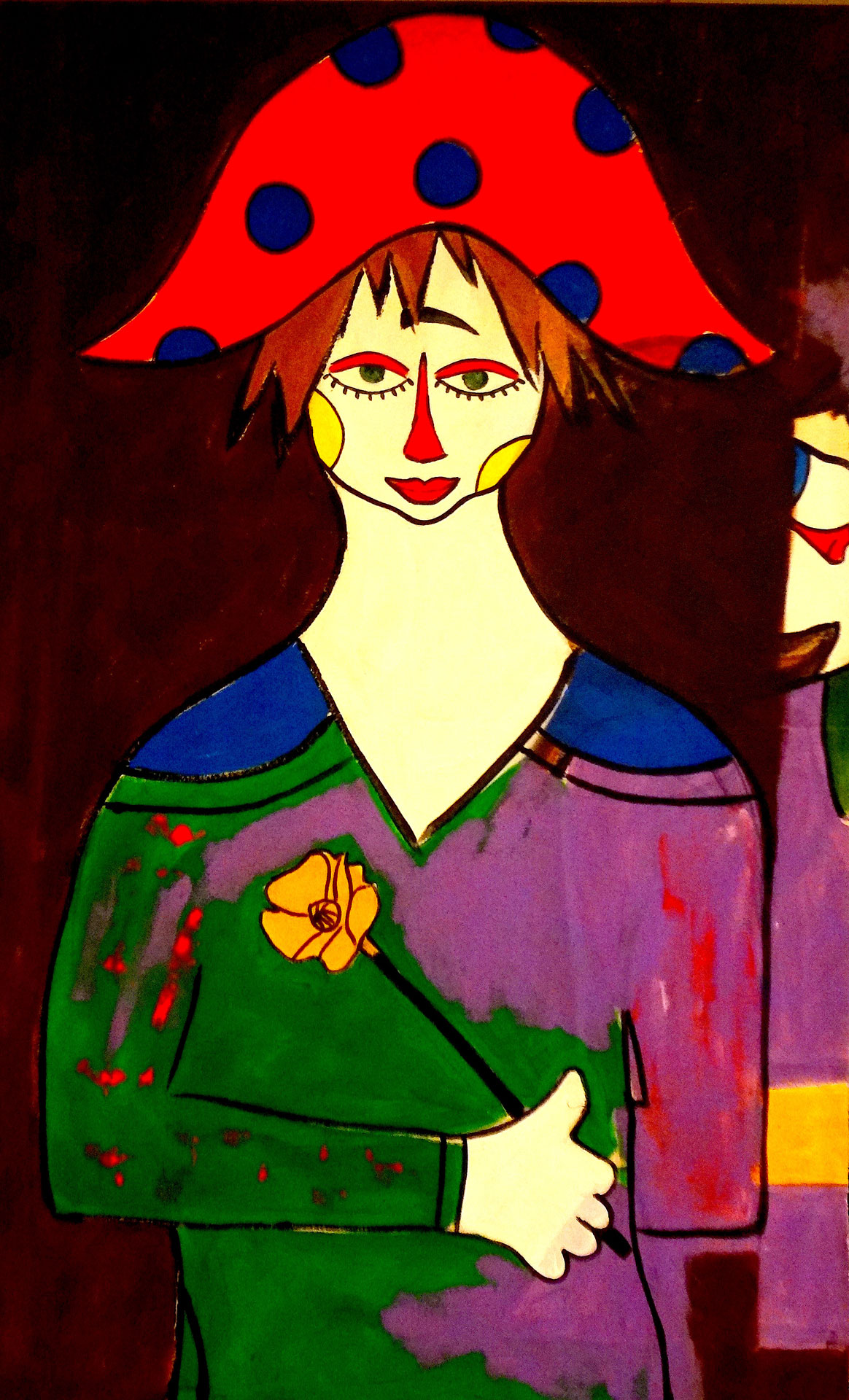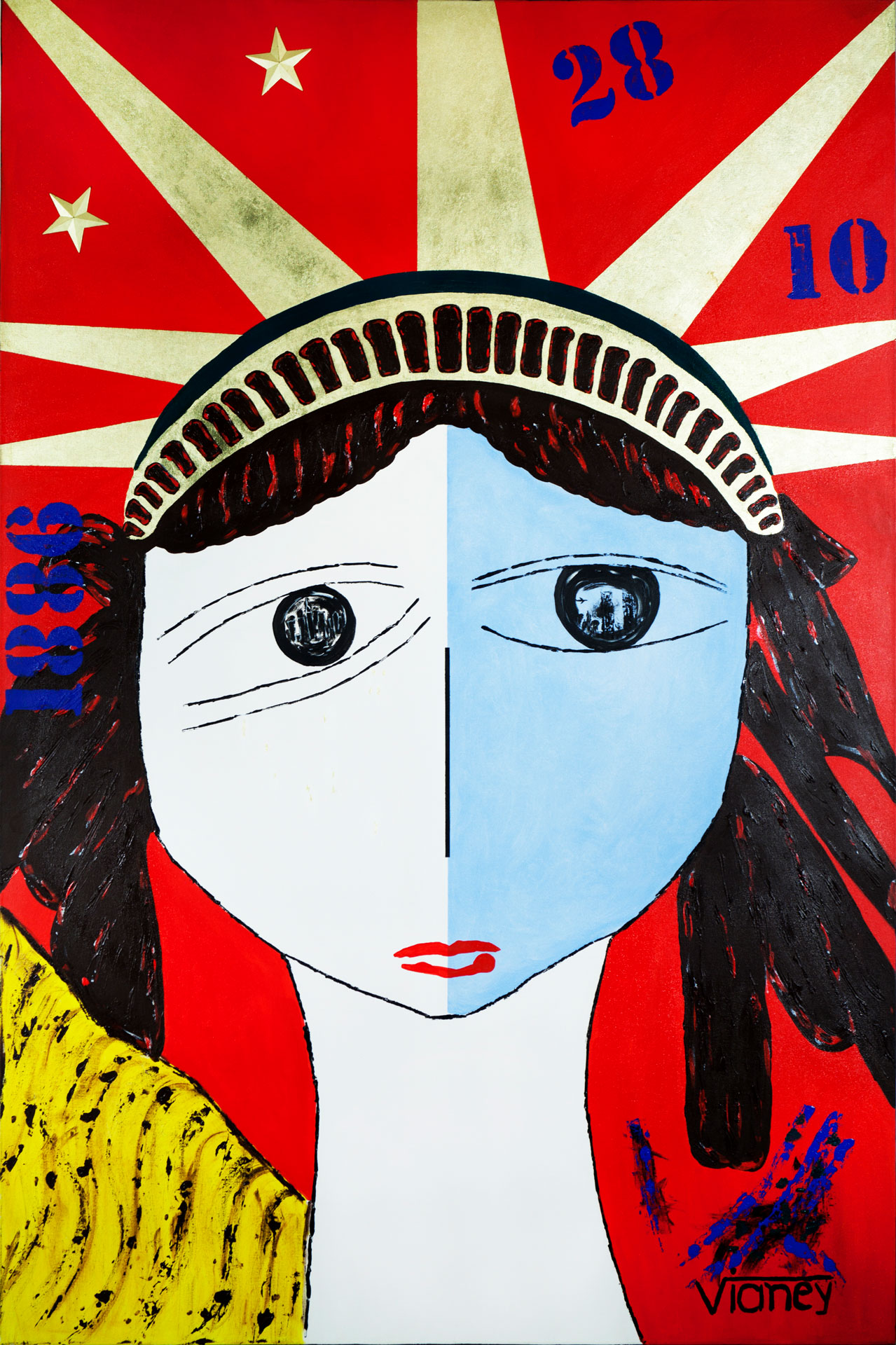 Have you ever been to Venice? Do you see a correlation with your works and carnival imagery?
Yes, I lived in Venice several years ago and I love the fact that there are people from all over the world: I have many friends there who are like family to me. I am a traveler and Venice is one of the most beautiful cities in the world: I hope to return soon, I already miss it.
I certainly see a connection between my works and the carnival: its characters have always fascinated me a lot. I have also created a series of works based on his characters and those of the circus.
Thanks so much for the chat!
Thanks to you!